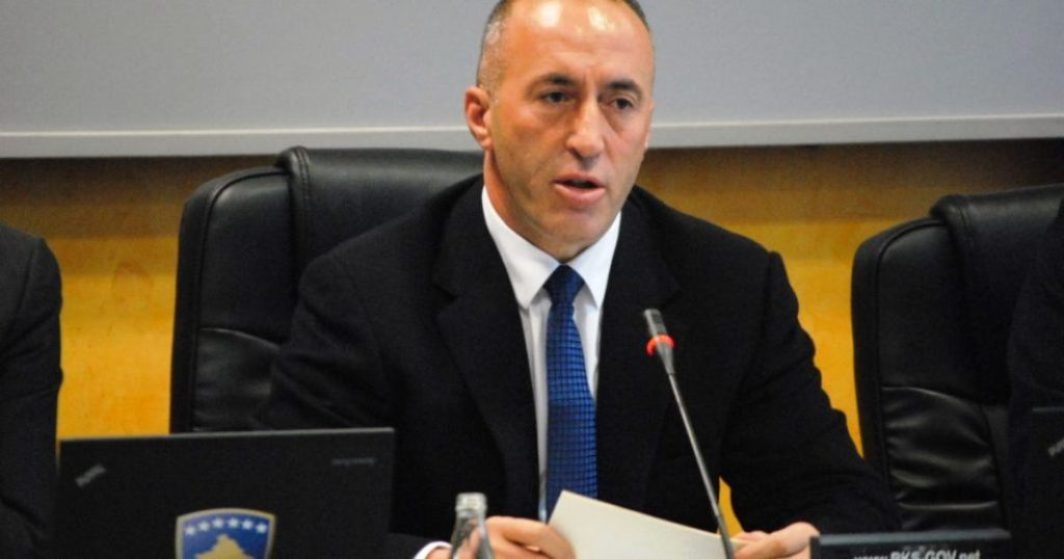 Prime Minister of Kosovo, Ramush Haradinaj declared today in a press conference that there are red lines in the dialogue between Kosovo and Serbia .
He said that the Constitution of Kosovo will not be violated during this process.
"Whoever violates the principles embodied in the Constitution will be removed, as it has happened in the past with two presidents", Haradinaj said.
Kosovo's PM also said that parliamentary parties should be involved in this dialogue, especially opposition parties.
"There's no other alternative to dialogue. But, dialogue cannot escape institutional rules. Parliament, political parties and civil society should be involved in dialogue", he said. /ibna/