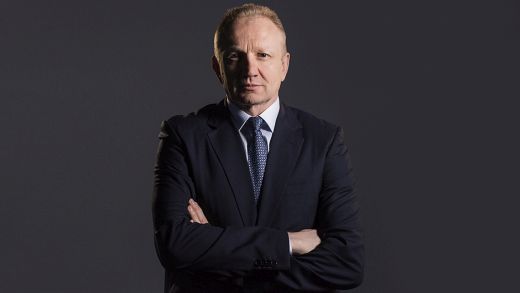 The second meeting between the ruling parties and opposition representatives on preconditions for elections announced for Friday, has been put into question. Namely, all participants who attended the first meeting on July 27 are now reluctant, according to Danas daily.
Dragan Djilas (photo), head of Freedom and Justice Party (SSP), one of the main opposition leaders, said that he would not take part if the round table is not open to the public. The other representatives of opposition coalition Alliance for Serbia (SzS) have not given clear statements on their participation.
The theme of the meeting should be campaigns financing, according to organizers of the event – Open Society Foundation Serbia (OSFS) and Faculty of Political Sciences.
Milan Antonijevic, CEO of the OSFS, has earlier suggested both that introductory remarks should be on record and that participants could give statements after the meeting.
"The central part of the talks should remain closed … The part on concrete problem, which is political campaign financing, as well as participation of government officials, could be opened", Milan Antonijevic told N1 TV. The discussion on civil society proposals should be closed due to the "neuralgic atmosphere"; statements, in that regard, could not be helpful for the dialogue, Antonijevic explained.
The first meeting on July 27 was a surprise for the media, with the political parties and organizers agreeing to apply Chatham House rules. On August 5, wider opposition gathered in the internal meeting, including those who were not invited to take part in the first round table, including Don't Drown Belgrade Initiative./ibna