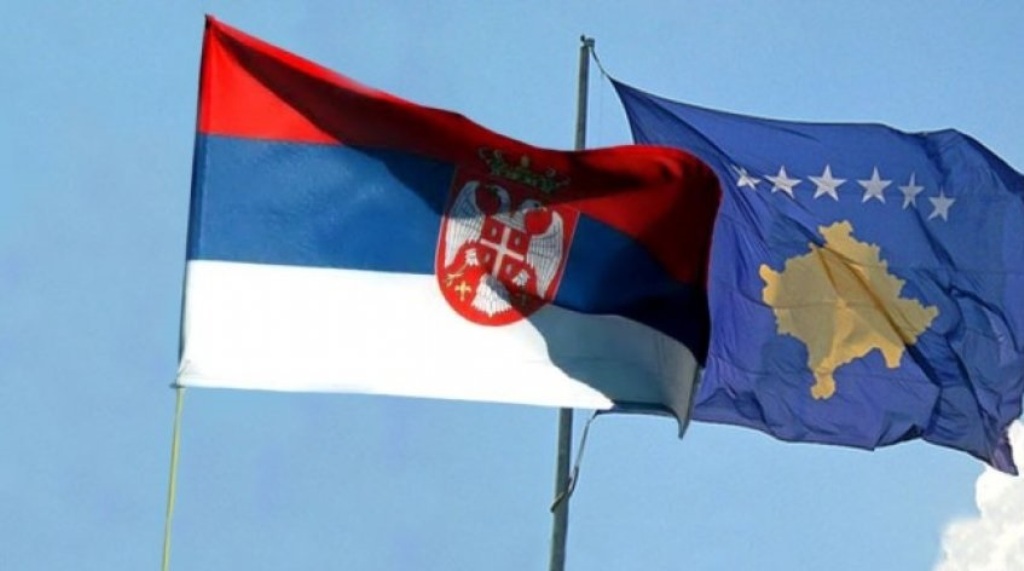 Dialogue for the normalization of relations between Kosovo and Serbia has not produced the required results. Although several agreements of cooperation have been reached, they have not been implemented, while the Serb leadership continues to contest the independence of the new state.
Serbia's Foreign minister, Ivica Dacic declared that Kosovo will never be independent, because the country is not recognized by the most important international organizations.
Dacic said that "On 17th February, Kosovo will mark the 10th anniversary of the unilateral separation and during this period, Pristina could not wrap up its independence".
Dacic said that Serbia wants to reach a deal with Kosovo, but not by recognizing its independence.
"The international community should be ashamed of proposing us such thing. We have shown that the agreement with Kosovo is necessary, but this does not mean that we will recognize its independence. Kosovo shall never become independent, because Serbia has the backing of Russia and China", the Serb diplomat said.
Meanwhile, his declarations have sparked reactions by the representatives of the institutions of Kosovo.
Deputy Prime Minister of Kosovo, Enver Hoxhaj declared that the destructive political discourse of Serb leaders jeopardizes dialogue between Kosovo and Serbia.
"The destructive discourse of the leaders of Serbia damages dialogue between Kosovo and Serbia. The relations between the two countries cannot be normalized without our accession in the UN and the reconciliation between two nations cannot be achieved without mutual recognition", Hoxhaj said. /balkaneu.com/