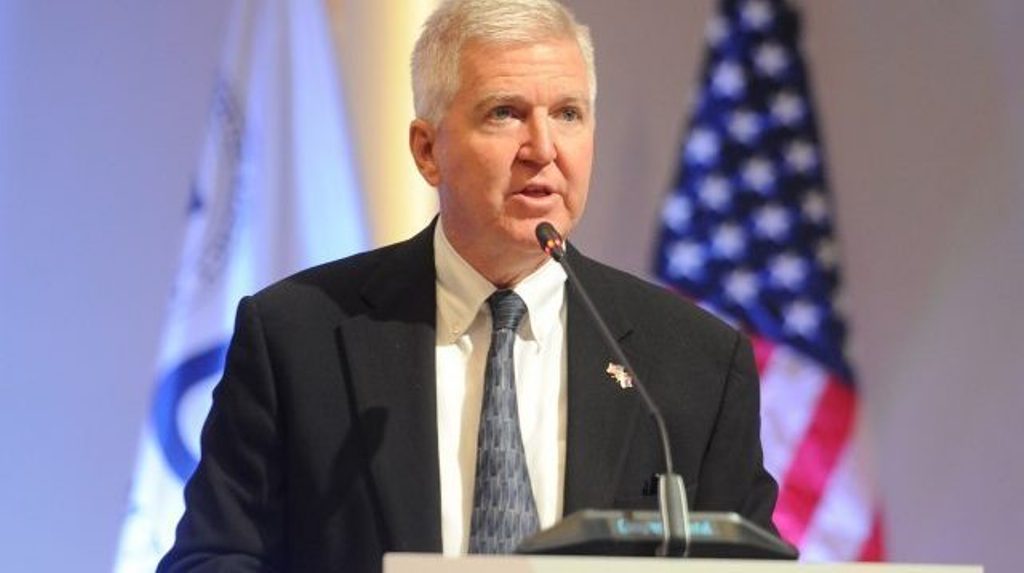 US ambassador to Belgrade, Kyle Scott said today that dialogue between Kosovo and Serbia is a very complex process and that the countries will get nowhere by laying blame on each other.
"I think that the two sides will get nowhere if they blame each other. Instead, they will resume talks", Scott said in a press conference.
According to him, it's necessary that dialogue resumes and the two countries reach a legally binding agreement with each other.
"We encourage both sides to take the necessary steps", said the US ambassador, adding that he expects authorities in Kosovo to investigate and find the murderer of the Serb politician, Oliver Ivanovic.
Meanwhile, Serb interior minister Nebojsa Stefanovic said that it's a good thing that both US and EU are calling on Kosovo to scrap the tariffs imposed on goods coming from Serbia and Bosnia. /ibna/