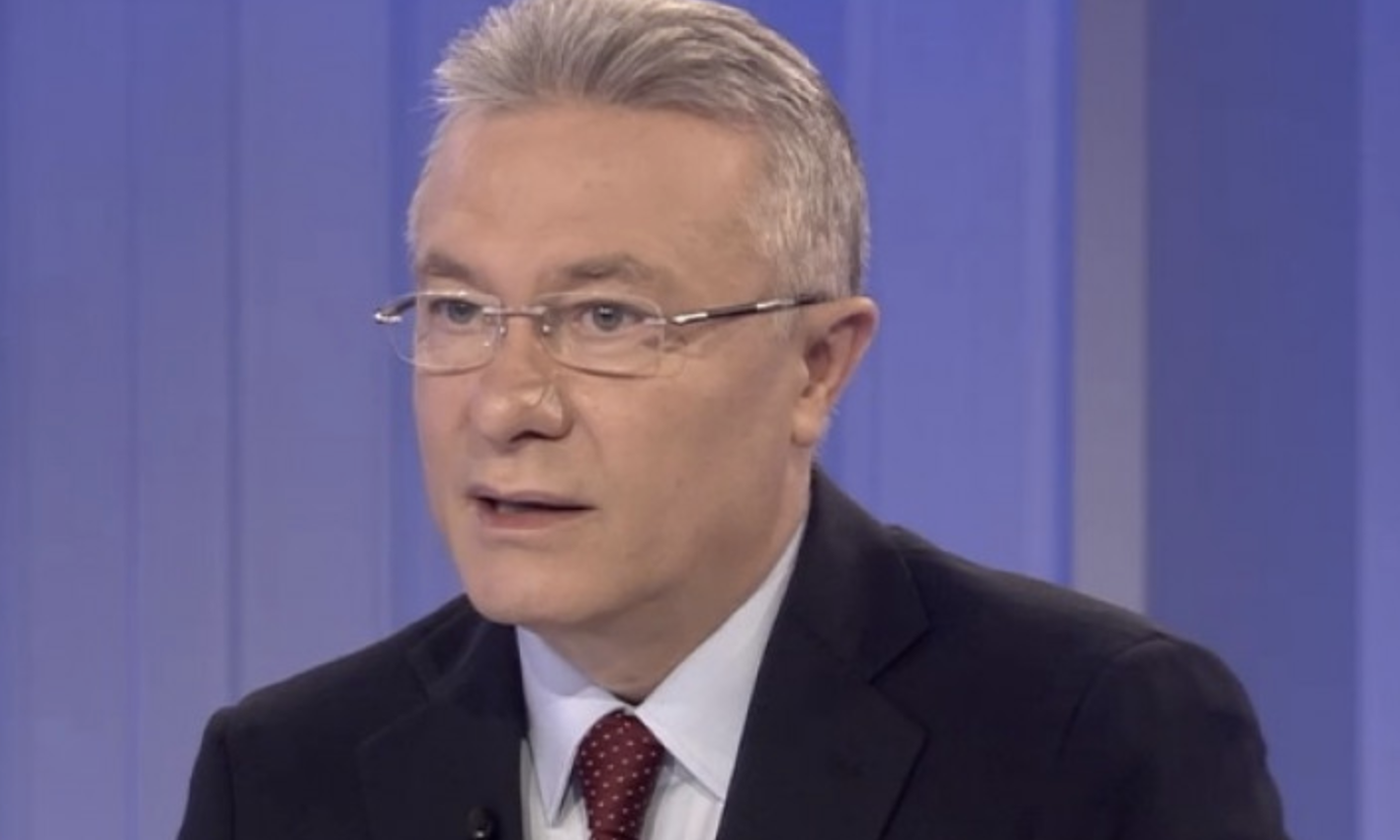 The Russian Federation has four issues that it does not want to discuss bilaterally with Romania, preferring to convey only direct critical messages or "above Romania's head" to some other partners, says former Foreign Minister Cristian Diaconescu.
One of the "taboo" topics is the Black Sea and it is interesting that President Vladimir Putin included it in his message on the occasion of the presentation of the credentials by the new Romanian Ambassador to Moscow, Cristian Istrate, the Romanian diplomat added.
Putin's statement that Moscow is open to dialogue with Romania on developing "mutually beneficial relations" and that there are good prospects for co-operation in the Black Sea region is a welcome statement by a very experienced Romanian ambassador. It is a remarkable half-opening of the door by President Putin. This is how the former Romanian Foreign Minister Cristian Diaconescu commented to Digi24, apparently accepting the Russian Foreign Minister's assessments regarding the speeches upon receipt of the credentials.
Diaconescu estimates that there is a message of availability, which shows that at a given moment, possibly, some steps that Romanian diplomacy would like to take in the direction of the Russian Federation, could be accepted at the highest level, with a specific kind of availability.
In addition, the Romanian diplomat expresses his personal assessment that this is a kind of indication of Ambassador Cristi Istrate's ability to mediate from his position as Ambassador for a dialogue start.
"It is no coincidence that Vladimir Putin also spoke about the Black Sea region, because the key issue is to establish an agenda between Moscow and Bucharest," Diaconescu said. The fact that the Russian Federation mentions the Black Sea [is important] – has so far refused any discussion with Romania on this issue. They do not want to put on the agenda: the Black Sea, the Republic of Moldova, Ukraine and the missile shield, said Diaconescu.
I hope, he added, that the issue of mutual clarifications on the intentions of each of us in the Black Sea basin can be raised. "Because there are a lot of insecurity problems, which stem from stability problems that need to be taken into account," said Cristian Diaconescu.
Asked if this is the right time or opportunity, the former foreign minister advised caution. "I think it is too early to draw a conclusion, to see how things turn out. "I completely trust Cristi Istrate, as long as there are diplomatic opportunities, he will use them," Diaconescu concluded./ibna