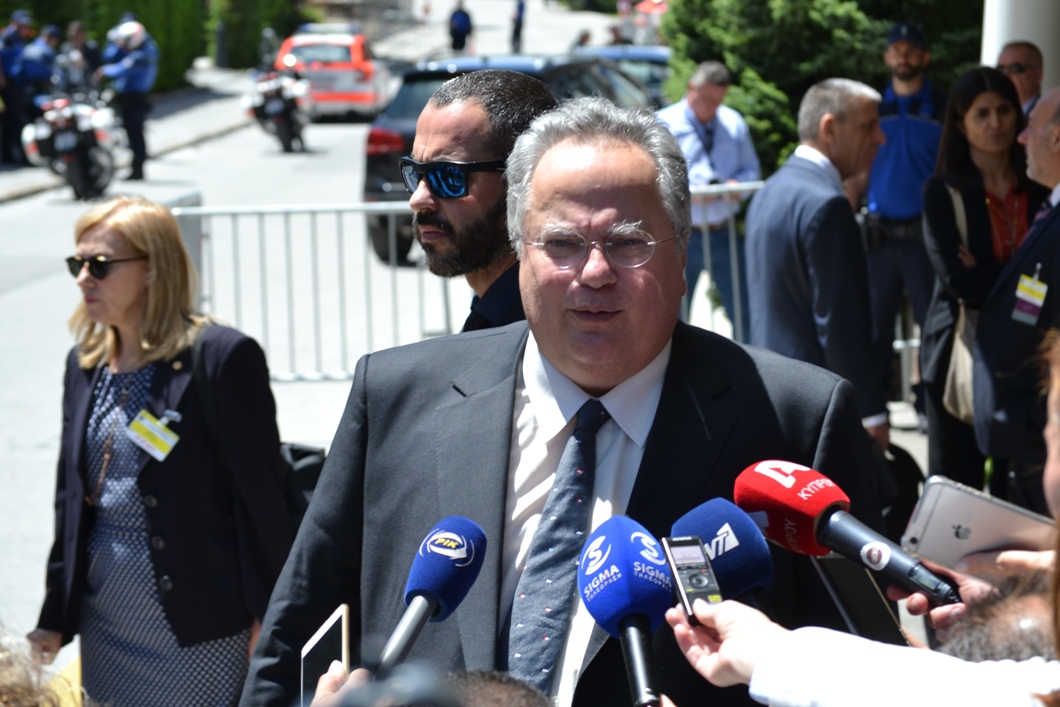 The two-day break in talks at Crans-Montana, Switzerland is considered to be of critical importance to the continuation of the Conference on Cyprus where delegations are expected to prepare their answers to the questions of security and guarantees.
The question of security and guarantees, according to IBNA sources, is the point where no results have been reported yet, but only good intentions. That is why it was discussed and decided on Saturday morning that all parties involved should make concrete proposals so that thoughts and proposals, with a document submitted in order to find common ground for discussion without ambiguity and communication tricks, can be thoroughly examined.
According to IBNA sources, the non-binding conclusions that were put to the parties involved by the GSUN Antonio Guterres during Friday's dinner, will be the basis for the continuation of the discussions, but without the parties involved committing to following them.
Antonio Guterres also made it clear that the UN can and should help in the process of resolving the Cyprus issue, but it do not make these decisions; this could be done, overall, by the two communities and on particular issues – such as security and guarantees – by the guarantors.
Nicos Anastasiades briefed earlier tonight the Cyprus National Council.
In a short statement outside the Conference Center, Greek Foreign Minister Nikos Kotzias noted that the process will proceed, and on Monday it will resume, while emphasizing that hard work is needed, which does not worry him, as long as it is useful to the country./ΙΒΝΑ
Photo: IBNA/Spiros Sideris