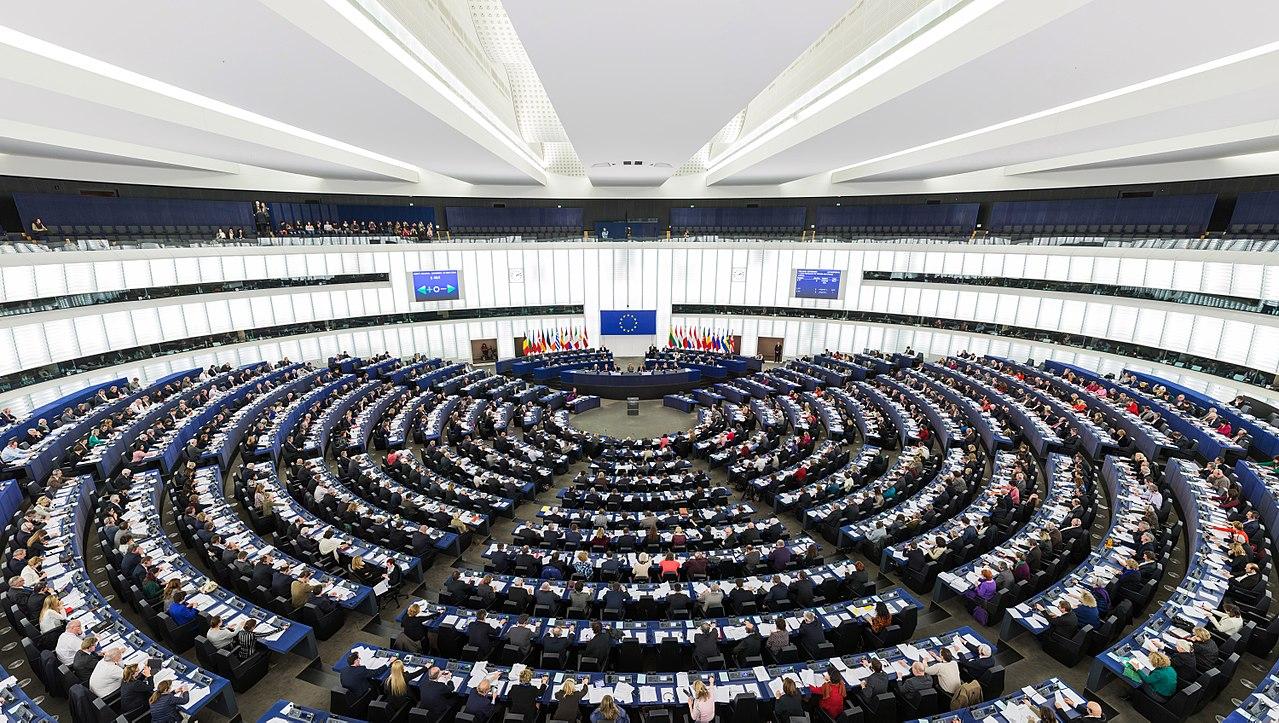 Resolution condemning was voted against
Left and green MEPs claim an alliance between the far-right and the right-wing parties has been formed in the European Parliament, in order to stall the ratification of a resolution aimed to put pressure on Brazilian President Bolsonaro, in the wake of the devastating fires in the Amazon.
In particular, on Monday, September 16, at the European Parliament meeting in Strasbourg, the Left (GUE) and Green parties, with the support of Members from the Socialist and Democratic groups, called for a resolution condemning to be voted regarding the disasters in the Amazon.
According to the meeting records, 194 MEPs voted for and 220 against, including the European People's Party, the conservatives, the liberals and the far-right members.
"The negative vote from the Right-Far Right alliance further cultivates the unaccountability that destroys the world's largest lung", SYRIZA's head of Eurogroup and Vice President of European Parliament, D. Papadimoulis, commented on Social Media. Indeed, SYRIZA denounces the attitude of the New Democracy MEPs who voted against without justifying their position, according to members from the Left.
SYRIZA's spokesman noted that the New Democracy MEPs' choice "tarnishes politics in Greece", calling on the leadership of the ruling party to formally offer its take on the subject. "When it comes to actions, the great line between progress and conservation, environmental awarness and profit, democracy and authoritarianism is visible", he commented.
The proposal has been reportedly voted against, as the debate in the plenary session is scheduled for today, where all political forces will express their points of view. In any case, it seems that climate change will be a central issue on the agenda both on a national and a European-international level. /ibna