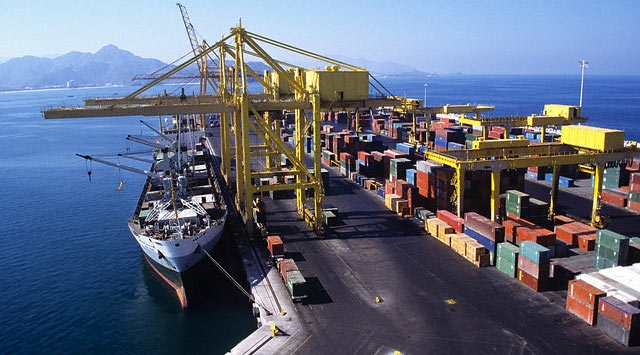 Impressive reduction of the trade deficit
By Manolis Kostidis – Ankara
The reduction of Turkey's trade deficit continues. The deficit in June 2014 decreased by 7.8% and reached 7.8 billion dollars. In the first half of 2014, the trade deficit decreased by 21.9% and reached 39.58 billion dollars.
The deficit reduction is due to the reduction in imports by 1.1% and increase in exports by 4.2% in June.
The EU countries are those that have increased their share in Turkey's exports. The share of EU countries in Turkey's exports in 2013 was 41.8% and in 2014 it reached 46%. Throughout the first half, the exports to these countries increased by 14.7%.
Most exports are made in Germany. Only in June exports to that country totaled 1.2 billion dollars. Second place in exports is Great Britain, followed by Iraq (Northern Iraq) and France.
Most imports are from Russia (2.1 billion dollars), followed by China (1.9 billion) and Germany (1.8 billion dollars)
The main reason for the decrease in the trade deficit (by 15%) is the devaluation of the turkish lira in early 2014.