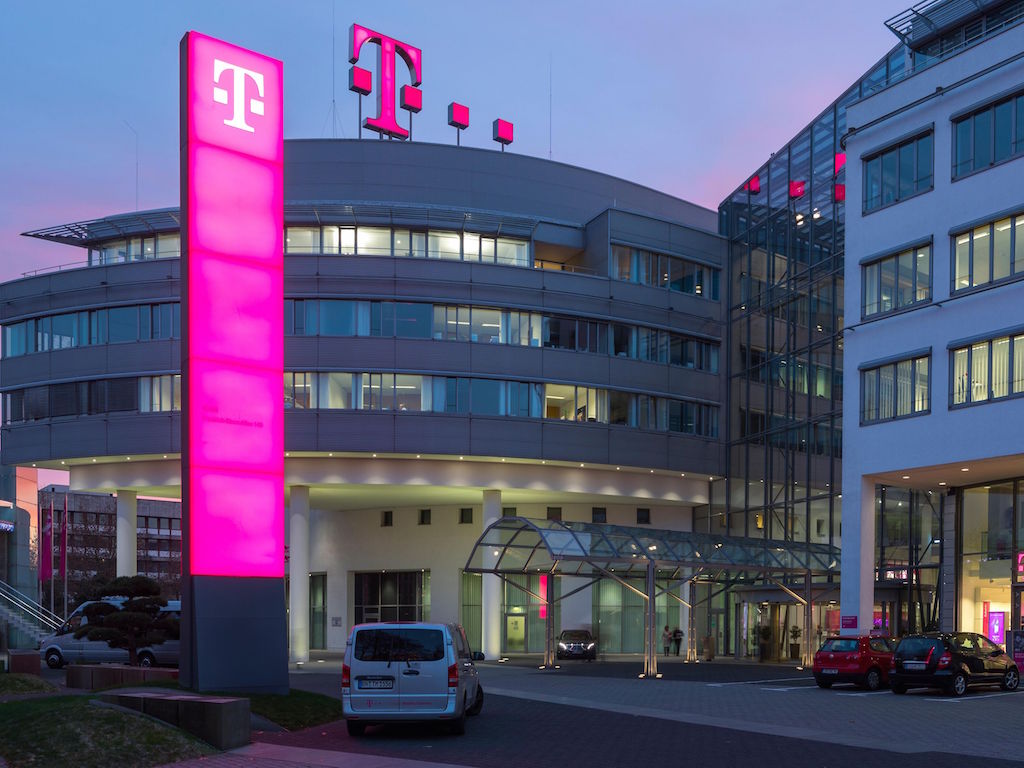 Deutsche Telekom CEO Timotheus Hottges met with the Greek Prime Minister Alexis Tsipras in Athens, at the Maximos Mansion on Thursday and told him that the company is being considering the investment of two billion euros in Greece.
DT thinks of investing the sum on developing an optic-fibre network and 5G over the next four years.
ANA-MPA reports that, "In tweets on his 'Prime Minister GR' account, Tsipras hailed the investment as a 'vote of confidence in the Greek economy and an important step in its transformation' while noting that it will provide one million households with internet connection speeds of 1 Gigabit per second (1 Gbps)."
Digital Policy and Media Minister Nikos Pappas, too was present at the meeting.
At present, the greatest part of the once state-run Hellenic Telecommunications Organisation (OTE) belongs to the German telecommunications company Deutsche Telekom, headquartered in Bonn…. / IBNA