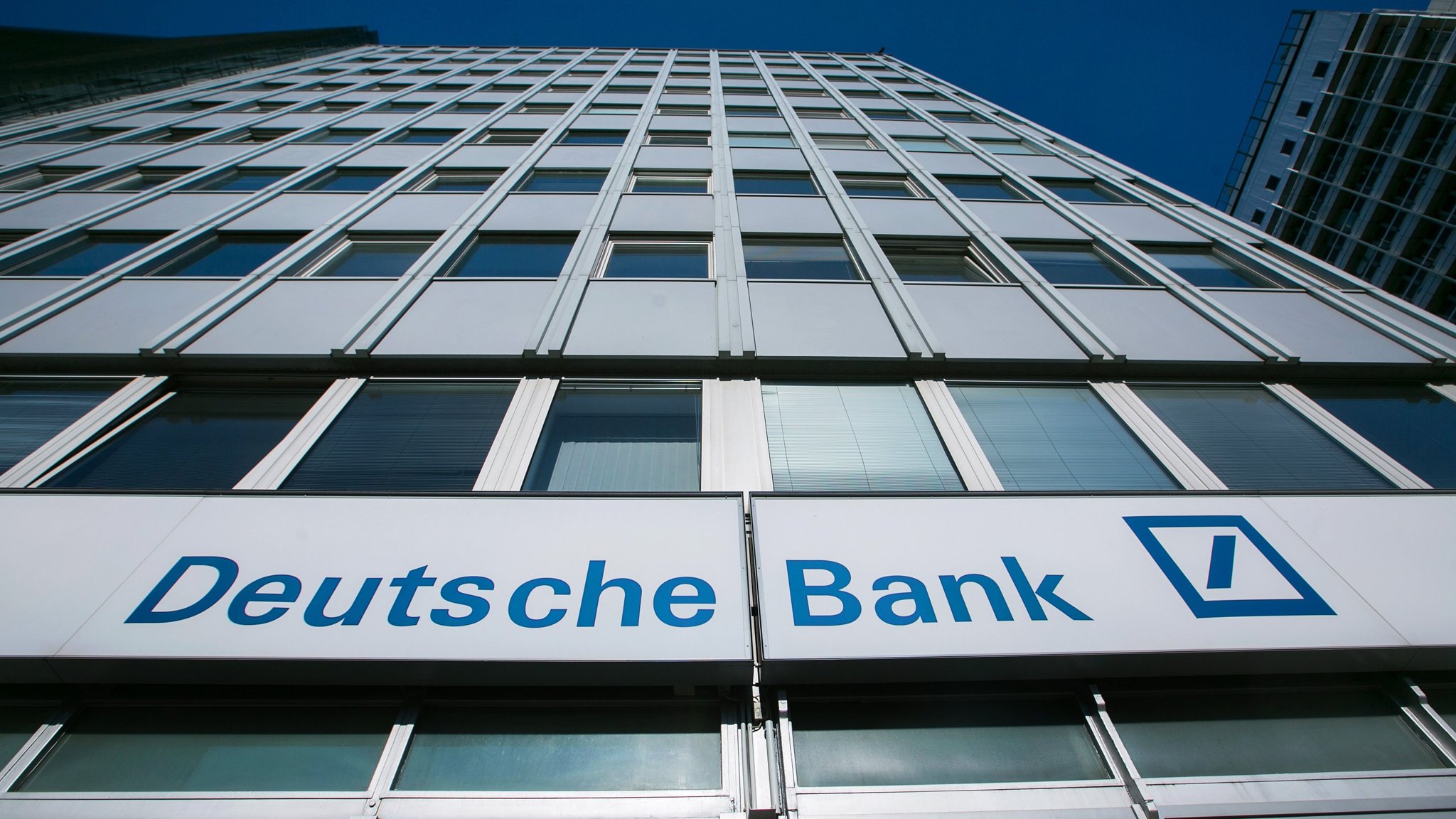 A Deutsche Bank report says the changes envisaged to the Katselis Law are positive for Greek banks. The bank's analysts maintained expectations for the country's banking sector unchanged.
Deutsche Bank maintains a "buy" recommendation for Alpha Bank and NBG stock, with target – prices set at 1.5 euros and 1.4 euros respectively. Its recommendation for Piraeus Bank is "hold", with the target-price set at 0.70 euros.
Plan for "red" loans
Deutsche Bank notes that the banks and the government have agreed on changes to the Katseli law, due to be implemented before February 28. Information is cited, according to which the new framework provides for a reduction in the objective value of primary homes to be protected to 250,000 euros. The framework is also thought to outline fresh income criteria and set a limit of 130,000 euros on loans eligible.
Pre-screening debtors' applications on an electronic platform is expected to limit use of the framework by strategic defaulters, DB notes.
Subsidy
Describing the process, Deutsche Bank says that when a compromise is reached, the borrower will receive a "subsidy" from the state, which covers 30% of the set installment. However, if a borrower fails to pay the installments for three months, he will lose protection and his property will be auctioned off.
Deutsche Bank stresses that according to its analyses, the plan is more positive for NBG as 44% of the bank's portfolio is made up of mortgage loans, followed by Alpha Bank on 34% and Piraeus Bank on 24%.
DB concludes that the scheme is a positive development for the banking sector and will help reduce strategic defaulters./IBNA