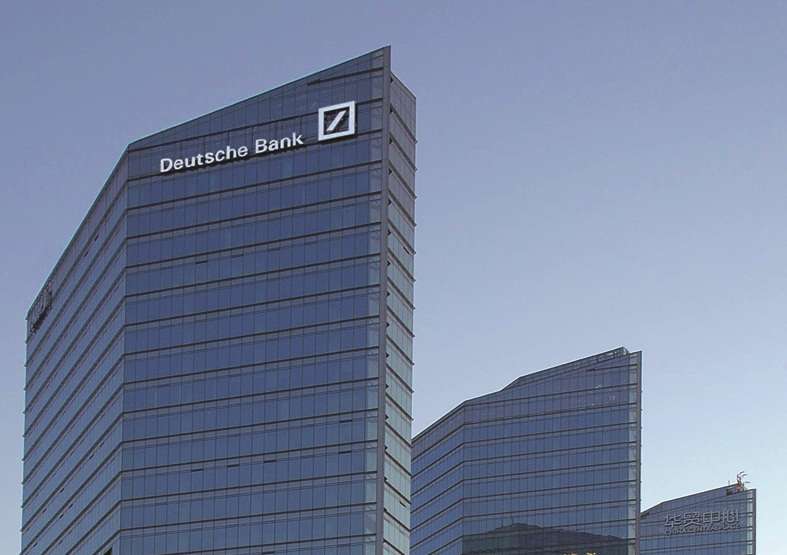 By Daniel Stroe – Bucharest
Deutsche Bank invested 10 million Euros in a technological center in Bucharest which has been inaugurated today in the presence of PM Victor Ponta who said further investments are expected from the German company.
The DB Global Technology center is the fourth opened by Deutsche Bank, apart from two in Russia and one in the United States and required a 10 million Euros investment which came on top of other 15.6 million Euros Romania is going to provide through a state financial support scheme designed to support investments in technology.
The center currently has 65 employees, only 14 % of them being Romanian experts, but the number is expected to reach 200 by the end of the year and 500 by late 2016, Mihai Ionescu, DB representative in Romania said. The state is slated to cash in 50 million Euros in revenues over the next five years following the German investment, Budget minister Liviu Voinea said during the inauguration ceremony.
Also attending today's inauguration, Romanian PM Victor Ponta said Deutsche Bank will be further involved in developing the energetic interconnection infrastructure between Romania and the Republic of Moldova. "As a financial presence in Romania, Deutsche Bank is and will even be further involved in infrastructure projects. And the support Romania is seeking from them, namely our energetic companies, concerns the absolute priority of developing interconnection energetic infrastructure between Romania and Moldova" Ponta said.
"He who creates a job in Romania is a friend of Romania. You, through this project, are 500 times a friend of Romania, but of course Deutsche Bank's activity doesn't confine itself to this center" the PM added.
Ponta revealed he had been informed about this investment as far back as last year when he visited DB's headquarters in Berlin. DB's presence in Romania is also a further proof Romania is on the right track as concerns economic development prospects and structural reforms, Ponta concluded.
DB Global Technology will develop financial applications for the German bank's global operations in areas such as treasury, risk credit, processing and banking. The average salary of the 65 employees ranges between 1500 and 2000 Euros. DB argued Romania has been the choice for this new center thanks to its good infrastructure, human resources and a large offer of office spaces.