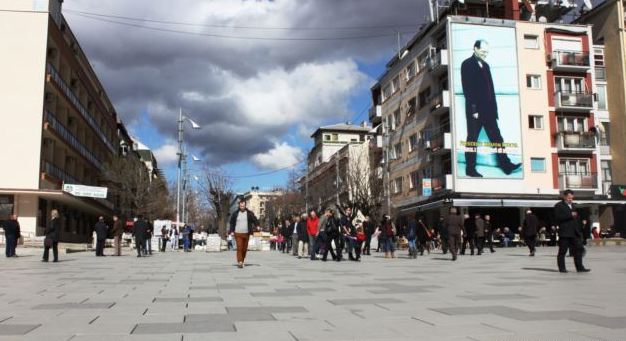 Pristina, May 24, 2013
Self Determination Movement has reacted against the arrests made during these days in Kosovo on suspicion of war crimes. This party has criticized EULEX through a press release.
"Self Determination Movement has constantly considered EULEX as a non democratic mission, which is not held accountable to either the population or the institutions of the country, on which it exerts unlimited authority, while officials of this institution have immunity from the laws of Kosovo", states the press release of this movement.
The press release has also commented on the fact that EULEX doesn't recognize the Republic of Kosovo and its independence. "There's no way for us to believe in justice by this institution. The arrests of the former members of the Kosovo Liberation Army are not something new. The status, mission and the approach of EULEX toward the country, people and our history cannot produce something different", states the press release.
"The war of KLA was a fair war. The government of Kosovo is not defending this war, in terms of history, political concept and national vision. On the contrary, the Prime Minister of Kosovo agrees with the Serb Prime Minister about the autonomy of Serbs within Kosovo which will be led by Serbia. The Serb parallel structures will be granted amnesty and will be integrated in our institutions", further states the press release. /ibna/