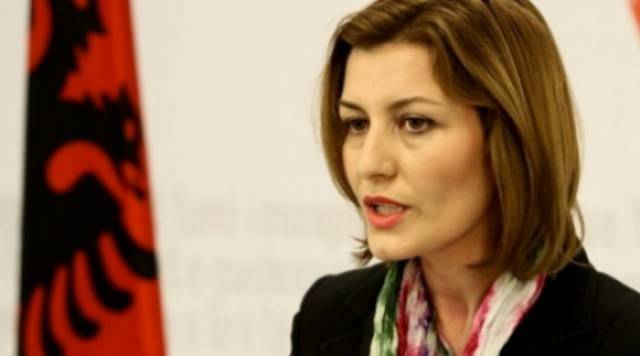 Pristina, October 28, 2013
Alma Lamaj MP, who was part of Self Determination Movement a few months ago, has ranked herself beside Democratic League of Kosovo (LDK).
Lamaj said that she has common things with LDK. "I have joined LDK because we have similar concepts and visions according to which today's government must end as soon as possible and that the country must be led by people who are interested on the fate of the country and not their individual fate", said Lama.
Her movement to LDK comes at a time of campaign, but she has not admitted that this is being done for electoral purposes.
"I'm a politician and my decisions will certainly produce political effects".
According to her, she may also run as a candidate of LDK in the general elections. /ibna/