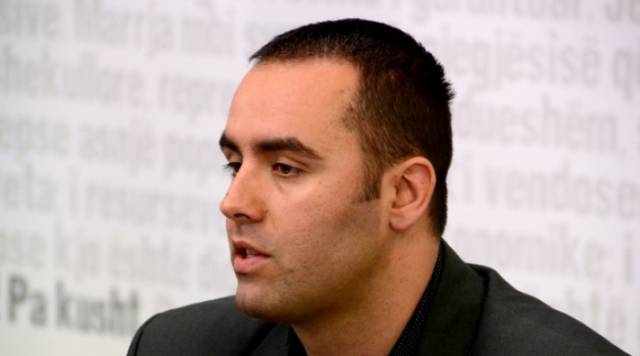 Pristina, June 21, 2013
The Self Determination MP, Glauk Konjufca, appealing for the Brussels agreement not to be ratified in parliament, has criticized the two other opposition parties, Democratic League of Kosovo (LDK) and Alliance for Kosovo's Future (AAK) of not playing their opposition role and of surrendering in front of Prime Minister Thaci. According to him, Thaci is controlling both of these parties.
Stressing that it's difficult for the Self Determination Movement to play the opposition role on its own, Konjufca said that the other two opposition parties have supported Thaci's government in all big issues. According to Konjufca, these issues have damaged Kosovo. He believes that LDK and AAK are guaranteeing Prime Minister Thaci a quiet government until 2014.
"If the other two political parties were like Self Determination, Thaci's government would have fallen, but this is difficult, because these two parties are changing their course", said Konjufca.
According to him, Thaci controls LDK and AAK. "In a way, Hashim Thaci is controlling these two parties every time he wishes to do so", said Konjufca. /ibna/