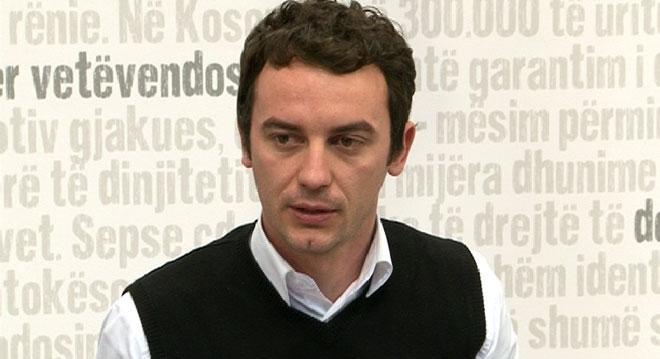 Pristina, July 5, 2013
US Department of State senior official, Philip Reeker declared on Friday morning that he considered the recent actions of Self Determination Movement in the Parliament of Kosovo as thug like behavior. He said that such actions are not good for the country.
The organizational secretary of Self Determination, Dardan Molliqaj has not accepted this labeling. Molliqaj added that this could be said for other political subjects, but not for Self Determination.
According to him, next week Self Determination will send a letter to the US Secretary of State, John Kerry.
"This is an undemocratic language. The American authority cannot be enforced by insulting a political party", said Molliqaj. /ibna/