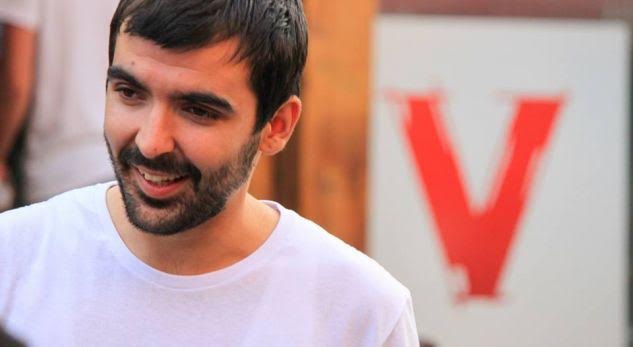 During the weekend, authorities in Kosovo said that Self Determination activist, Astrit Dehari has died in the prison of Prizren. The prosecution of this city has launched inquiries to shed light upon the case, which it has considered as a suspicious death.
Astrid Dehari had been in detainment for the past two months on suspicion that he had attacked Kosovo's parliament building at the beginning of August. He had been arrested at the end of August along with five other members of Self Determination.
According to unofficial sources, Dehari had used a number of medicines which have caused his death. Expressing its sorrow for the death of the activist, the Ministry of Justice said that experts from the Coroner's Office, prosecution and police are working to shed light on this case.
On the other hand, Dehari family have asked for the autopsy of their son to be made with the presence of independent and neutral doctors, which will be decided by the family.
Meanwhile, Self Determination has issued a press release, demanding from the institutions of the country to shed light on the death of its activist.
"Beyond the contradicting declarations of state authorities, Self Determination blames Police of Kosovo, Prosecution and Government of Kosovo for keeping Astrit Dehari under custody for 68 days in a row, without offering him a fair trial, although he faced groundless charges", Self Determination declared.
Meanwhile, speaker of parliament, Kadri Veseli has demanded for this case to be investigated as soon as possible.
"I demand from institutions to urgently solve this case in detail", he declared. /balkaneu.com/