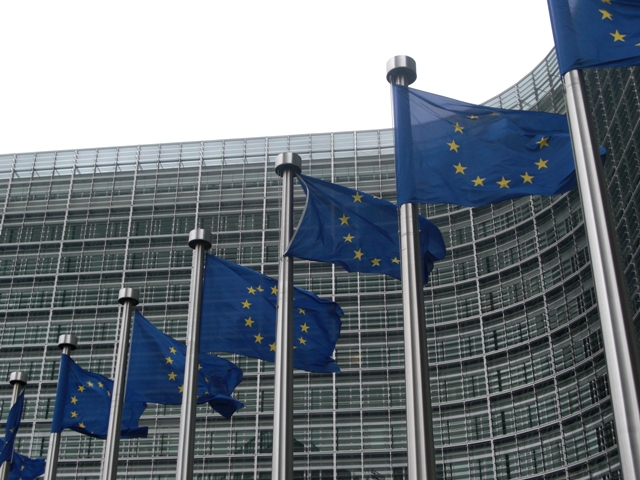 Tirana, 24 June 2015/Independent Balkan News Agency
In a recent evaluation report on the Balkan region, the European Commission stops on Albania and says that it been exposed to risks in the aspect of trade, financial ties and remittances from Italy and Greece.
The European Commission says that Albania can be affected by every unfavorable development in Italy and Greece. According to the European Commission, developments in neighboring countries may hit Albania, by bringing economic and social difficulties.
According to the European Commission, Albania registers an unemployment rate of 16.4%, but unofficial figures indicate a higher unemployment rate.
The effect of the Greek crisis in Albania is expected to lead to a rise of unemployment.
In the case of a possible return of migrant workers, Albania will not be ready to achieve their integration.
Economists say that the government doesn't have an employment policy for those who return. According to them, self employment opportunities are also close to zero.
In the past five years, emigrants who have returned from Greece have opened small activities of production and trade, such as furniture shops, bakeries, fast foods, etc. The number of these businesses has grown a lot and it's almost impossible to open new ones, therefore other emigrants that may return, will not be able to invest their savings in these kinds of businesses which do not require very large amounts. /ibna/