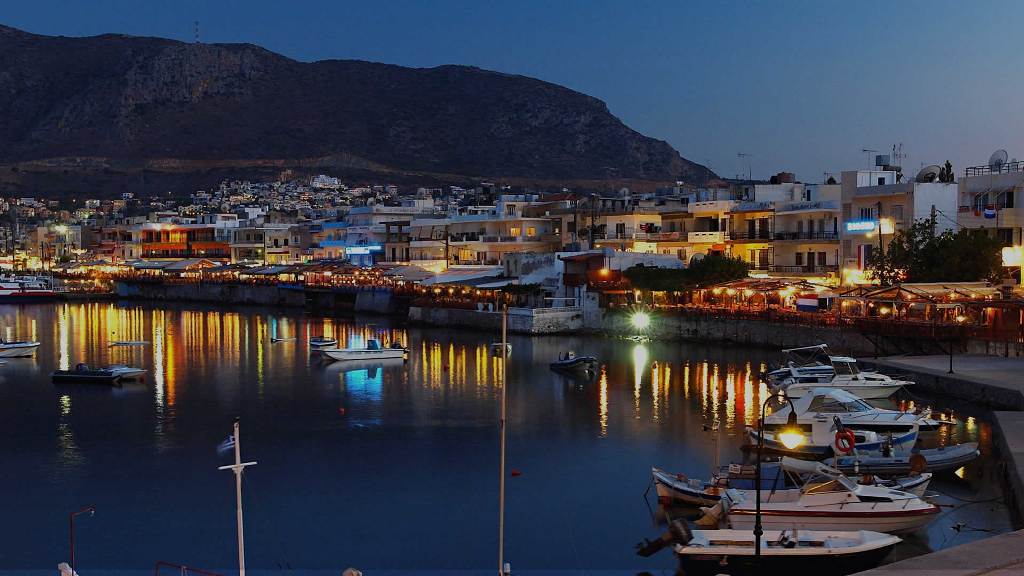 The Albanian Foreign Minister, Ditmir Bushati and his Greek counterpart, Nikos Kotzias, are expected to meet on Friday, 10 November in Crete, as part of a negotiation which aims at finding solutions on problems regarding both countries.
High level talks will be held in Hersonisos, Crete, IBNA reports, quoting diplomatic sources from the Albanian Foreign Ministry.
Hersonisos is a renowned tourist attraction in the island of Crete. This is the place where the famous cave of the Greek mythology where Goddess Real gave birth to Zeus, is located.
Dimitris Plevrakis, Secretary General of the Secretariat for Greeks Abroad, confirmed for local media in Crete that the choice of the Greek side for the meeting was not a random one.
"We would like to stress that the reason relates to Crete's strategic position, as a point of stability and security in the region. In this context, as ministry of Foreign Affairs, we plan such events every year."
Plevrakis also Crete (Elunda) has also hosted the meeting between Kotzias and his Turkish counterpart, Cavusoglu.
The meeting with Bushati will take place in Hersonisos, because hotels in Elunda are closed with the winter coming.
Plevrakis has also commented the efforts being made by the Greek Foreign Minister, Kotzias to build good neighborly relations: "We believe that Greece may be a pole of stability for the entire Balkan region. In this aspect, we choose Crete. Today's effort is an extra effort for the future. In what will define us in the years to come in order to have better neighboring relations with all countries". /ibna/