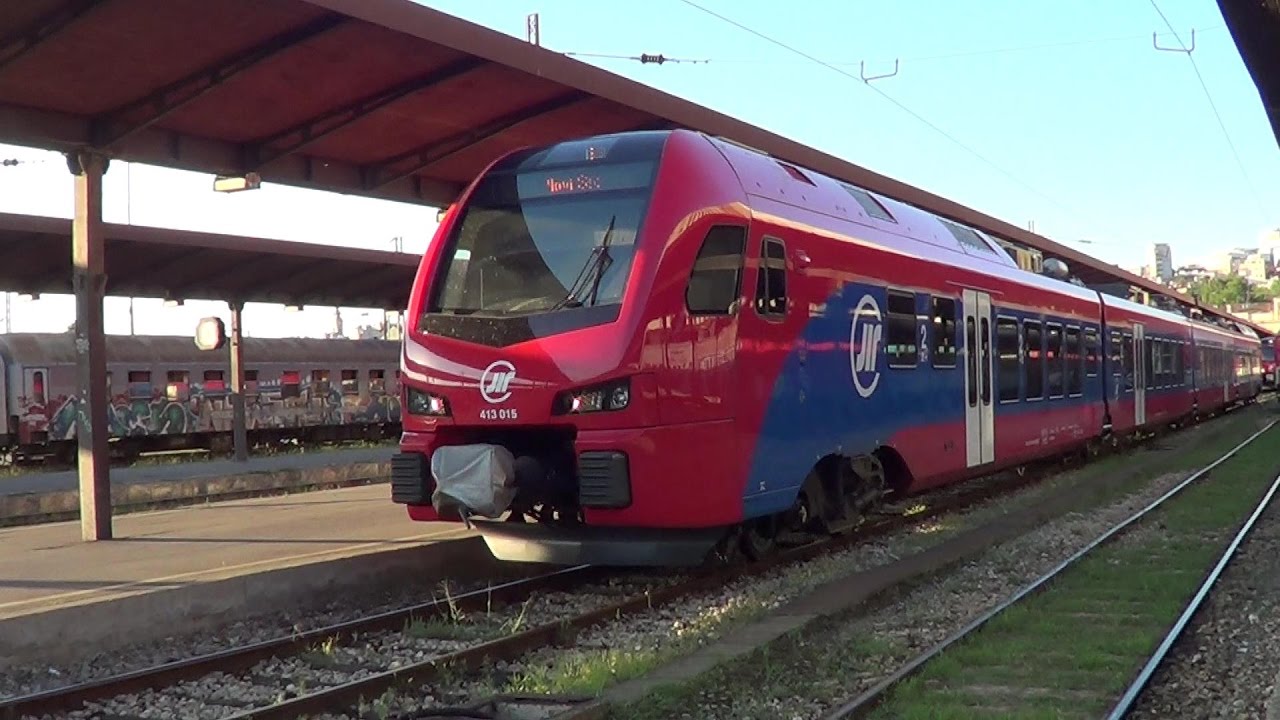 Following the agreement between US Special Envoy Richard Grenell and Serbian President Aleksandar Vucic, talks will be held in Berlin today on the reopening of the rail passenger and good transport between Kosovo and South Serbia, which had remained out of order for more than two decades. As Tanjug reports, Marko Djuric is the head of the Serbian delegation, with the goal of achieving the reconstruction of the rail passenger and good transport between Central Kosovo and Southern Central Serbia, which had been suspended for over 20 years.
According to a Tanjug source, only trade issues will be discussed, as Belgrade will return to political dialogue under EU auspices after the removal of Kosovo-imposed customs duties on Serbian products.
Marko Djuric, director of the Office for Kosovo and Metohija, has been involved in all talks between Belgrade and Pristina since 2012.
According to Tanjug, the delegation will include representatives of the relevant Ministry as well as experts in the field of rail transport.
Infrastructure linking Belgrade and Pristina was one of the main topics of discussion between Vucic and Grenell in Belgrade on Friday, where the US diplomat had stated that the details of the agreement would be discussed in Berlin on Monday.
Grenell noted that the US wants both sides to focus on the economy, employment and prosperity as a means of normalizing relations.
Speaking to AP, Grenell said the agreement on restarting the Belgrade-Pristina railway would be important for both sides.
The creation of railway links, Grenell continued, has become a priority, as an agreement to re-establish the Belgrade-Pristina airway link after 21 years is expected to be achieved through a US intervention.
Speaking to reporters after a meeting with Grenell, Serbian President Vucic noted that he had stressed to the American diplomat the importance of removing the tariffs, as it would be of no use to have a railway link between Belgrade and Pristina without having goods being moved around. /ibna