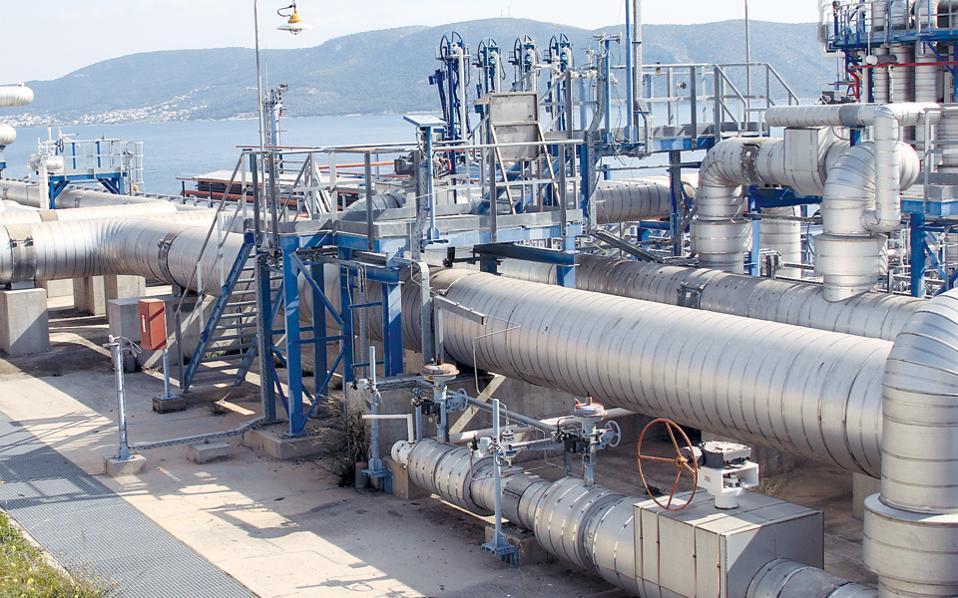 Greece's privatisation agency (HRADF) decided to push back the deadline for offers connected with the Hellenic Gas Transmission System Operator (DESFA),  a 66% stake of which is about to be privatised.
Binding offers were expected to be submitted by December 22, 2017 but instead will be pushed back to February 2018.
According to EURACTIV.com and Reuters, a source close to the process said that "The interested parties have sought an extension. It will be granted with the deadline sometime in February. That date has not yet been set".
As HRADF had made known, the two investor groups that would proceed to "the next phase of the tender – and the submission of binding bids" are the Spanish Regasificadora del Noroeste (Reganosa) and a consortium of Italian Snam, Spanish Enagas Internacional, Belgian Fluxys and Dutch Gasunie.
The asset sale was dictated the multi-billion euro bailout programme that until now Greece is under.
Apart from the bid itself, about to take place in February as said before, "a share purchase agreement and shareholders' agreement is to be signed by April, and a conclusion by June 2018", inform the two aforementioned media.
The natural gas grid operator DESFA is owned by Greece's privatisation agency which holds its 65% and by Hellenic Petroleum that owns the rest. "Under the deal, Hellenic Petroleum is selling its 35% stake in DESFA and Greece is divesting the rest."…/IBNA