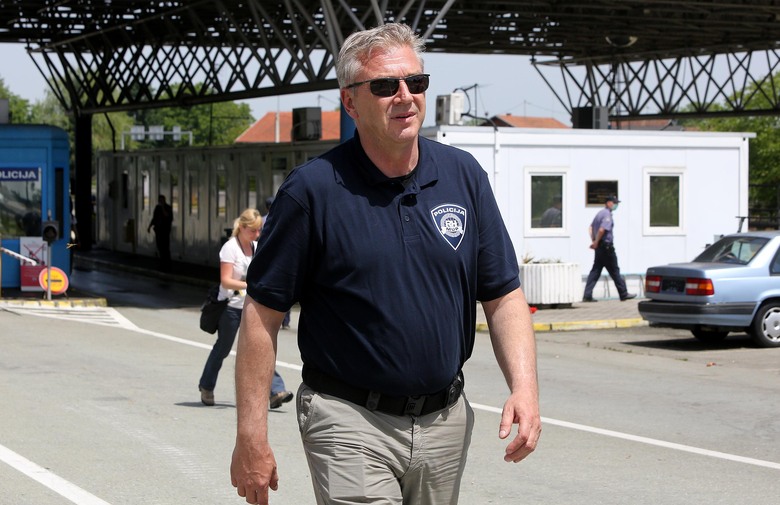 By Marija Avramovic – Zagreb
The health condition of Deputy Prime Minister and Interior Minister, Ranko Ostojic, is stable and he was discharged yesterday from the Zagreb University Hospital Centre. He will continue to receive treatment at home, reported the croatian media.
The minister was in the hospital since the 19th of July, when he underwent an emergency surgery for neck abscess caused by severe bacterial infections. There were complications however, with sepsis setting in causing Ostojic's kidneys and liver to stop functioning. As a result he was connected to a respirator.
Doctors fought for his life and it was only a week later that his condition has improved, and his life is no longer in danger.
It is now possible to continue treatment outside the hospital.
After leaving the hospital the minister posted on his Facebook page in order to thank everyone who has given him support and prayed for him while he was in the hospital and to praise hospital staff.