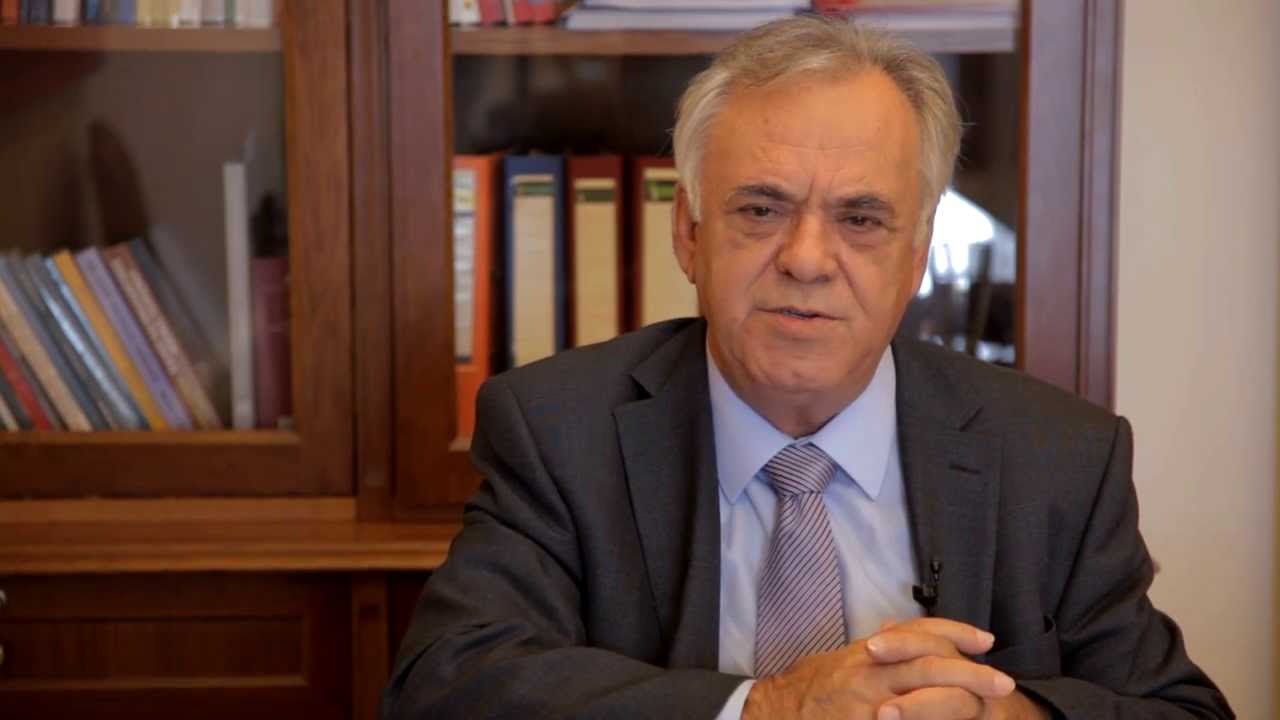 Athens, November 9, 2015/Independent Balkan News Agency
By Spiros Sideris
"There is no room for complacency" on the issue of recapitalisation of banks, for which "there are the conditions to have been successfully completed within the year", said the deputy prime minister Yannis Dragasakis in an interview with the newspaper "Real news".
Dragasakis notes that "the recapitalisation as a process does not solve the problem of liquidity but that of the viability of banks".
He believes that "the first months of 2016 have created the conditions for the removal of capital controls", adding that "the government, beyond the recapitalisation of the four systemic banks, is working on a comprehensive policy that aims to develop a parallel system of financial bodies and financial tools that will facilitate the mobilization of domestic resources, and access to the stagnant global liquidity".
The deputy PM describes as "unfounded" the fears of a possible de-Hellenization of the banking system, due to the recapitalisation, and stresses that what's important is "to arrive at a system in which rather than society serving the banks, the latter will support society, employment, innovation and development".
In relation to the "red loans", he states that the aim of the government is to protect the main residence, while for large corporate loans he stresses that "it is not possible to continue to loan funds to entrepreneurs who routinely have their debts in Greece and their profits abroad.
It is not possible for companies with clear negative predisposition to continue to get new loans without viable restructuring plans and more importantly without the entrepreneurs contributing with funds. This business model is finished.
The setting of "red business loans" must be combined with new business plans, new investments and support measures for workers and by tackling the social consequences".
Asked finally to take a position on the request from the opposition for the resignation of the Education Minister for his statements on genocide, Dragasakis said: "In recent days we have witnessed phenomena obscurantism, with an orchestrated attack on the minister of education".
Obviously there is no reason for his resignation. But I want to point out something else. Whoever tolerates the far-right and feeds hatred, intolerance and nationalism, will ultimately becomes the victim himself. This let's understand well defined".