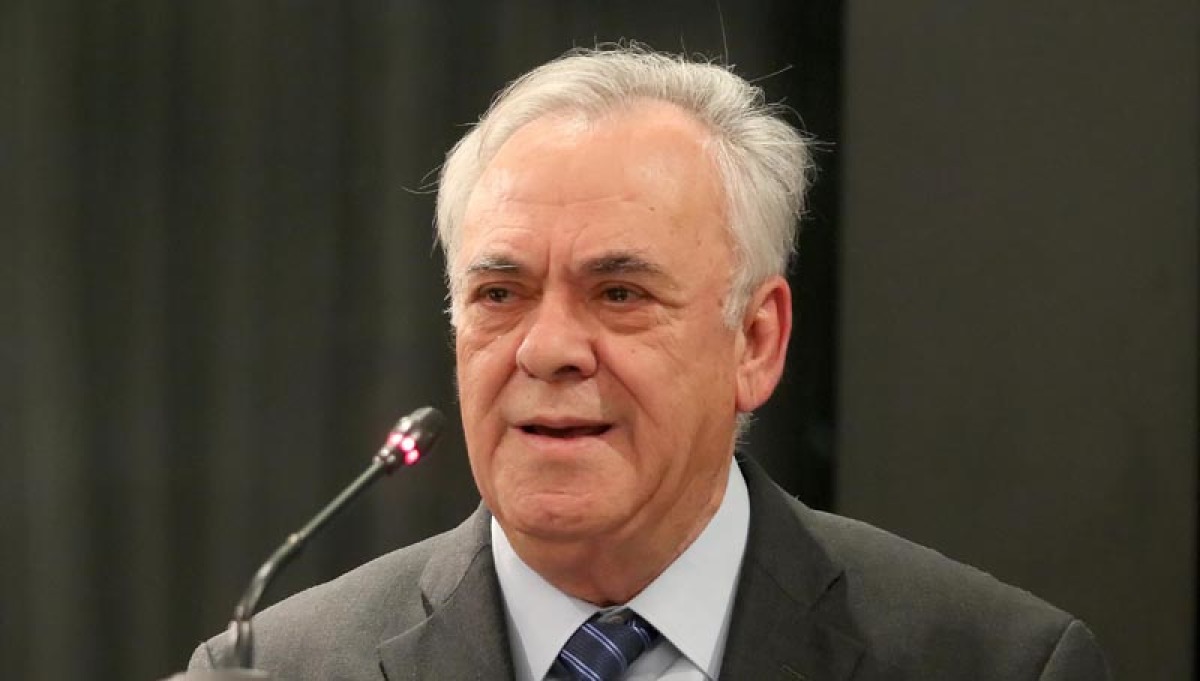 Deputy Prime Minister, Yannis Dragasakis, expressed optimism that the Greek economy is showing strong signs it is recovering.
In an interview with Avgi newspaper, Dragasakis said "at the economy level there are clear signs that the climate is turning, economic recovery is accelerating and prospects are improving".
"As we near the end of the [bailout] program, increased care and effort is necessary so that we can have the initiative of movements as far as possible", he added.
Ahead of difficult talks with the country's creditors in the autumn – which are expected to touch upon the thorny issue of labor reforms – the Greek vice president of the government pointed to "difficulties" that lie ahead. He cited disagreements between creditor institutions and ambiguity concerning the role of the International Monetary Fund as "sources of difficulties".
However, maintaining the positive sentiment surrounding the Greek economy in recent weeks, Dragasakis also elaborated on the government's initiatives to further boost growth.
Specifically, he mentioned that establishment of a new Development Bank which the Tsipras administration expects to assist the national growth strategy and infrastructure projects; coordinate domestic development and financial institutions; cooperate with European and international financial institutions and funds; and mobilize resources both in Greece and abroad.
"Unfortunately, two years were needed in order to convince [creditor] institutions of the correctness of our proposal" Dragasakis pointed out.
Finally, Dragasakis – who is in charge of supervising government relations with the country's banks – was asked to comment on the reasons Bank of Greece Governor, Yannis Stournaras, opposed the recent foray into bond markets.
"What is important is that our effort continues, with the aim being to be able to borrow from international markets with bearable interest rates in the summer of 2018, and this having taken a sustainable character".
The deputy PM added that "the Bank of Greece could, in its own way and within the limits of its role, support government policy in this, as provided for in its statutes"./ΙΒΝΑ