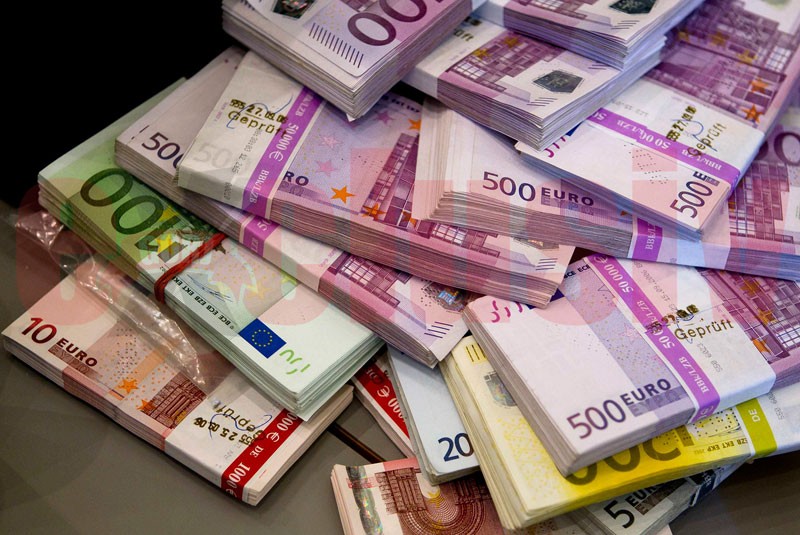 Romania's situation in attracting foreign direct investment (FDI) is worse than in neighboring countries, Deputy Prime Minister and Economy Minister Costin Borc warned on Monday, attending a debate about territorial development, agerpres.ro informs.
"It's important not to fall into false targets now, during the electoral campaign. It's very easy to launch some slogans that sound great, but they are hazardous, although they have some truth somewhere. Let us sit down to earth, to say what Romania needs. We need massive investment, because if we want to grow, it requires taxpayers to enable citizens to live better, with better infrastructure, better services, public spaces a.s.o." Borc explained.
In this context, the minister of economy admitted that the domestic capital should be supported, but this must be done "in line with EU rules", as Romania is a Member State.
He pointed out that one of the main themes to be solved is the lack of manpower.
"In Banat area, there are brought day laborers from Serbia and Hungary. (…) We need capable people with which to succeed, including a bureaucratization," Borc stated, adding that we should not complain that we do not have enough entrepreneurs./IBNA
Source: Romaniajournal.ro