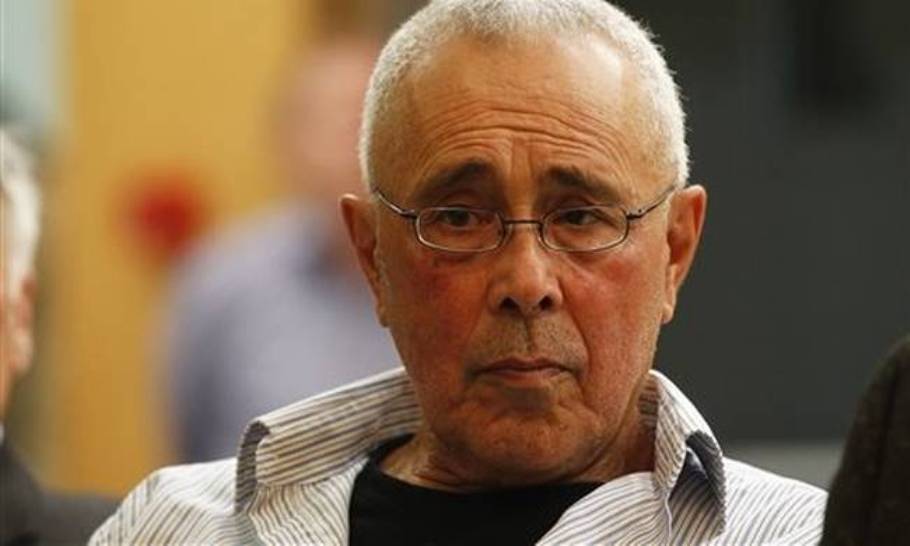 The resignation of Deputy Education Minister Costas Zouraris has sparked a mini government crisis for the ruling SYRIZA-ANEL coalition.
Zouraris offered his resignation to Prime Minister Alexis Tsipras after insulting the fans of popular football clubs Olympiacos and Aris Salonica during a radio interview over the weekend.
Zouraris' vulgar comments led to calls from within SYRIZA and ANEL for the deputy minister to resign. However, Prime Minister Alexis Tsipras has not yet accepted the resignation of the minister. According to latest information, Tsipras could be forced into carrying out a cabinet reshuffle earlier than he had planned, in order to address the Zouraris incident.
The Greek premier is thought to have been contemplating a sweeping cabinet reshuffle soon after the 22 January Eurogroup meeting which is expected to rubber-stamp the conclusion of the ongoing review of Greece's bailout program.
On Monday, Greek parliamentarians are expected to vote on a multi-bill containing a large number of prior actions agreed with creditors, all of which are necessary for the review to be swiftly wrapped up.
According to sources, several MPs threatened to vote down the legislation if Zouraris was not fired from his ministerial post. The Athens News Agency reported on Sunday that Prime Minister Alexis Tsipras will decide whether he will accept the resignation on Monday after the debate on the omnibus bill in Parliament.
Reactions are thought to have been stronger on behalf of right-wing, junior coalition partner ANEL MPs. Zouraris is a member of the ANEL parliamentary group and local media reported on Sunday that he may be asked to give up his seat by party leader Panos Kammenos. The SYRIZA-ANEL coalition government is supported by majority of just 153 MPs in the House.
Opposition parties were quick to issue damning announcements. Main opposition New Democracy said in an announcement that Zouraris' latest outburst was a symbol of the government's decline, adding that the real problem is the fact that Alexis Tsipras has chosen people like the deputy minister to govern the country.
Both football clubs also condemned the statements of the deputy Education minister./IBNA