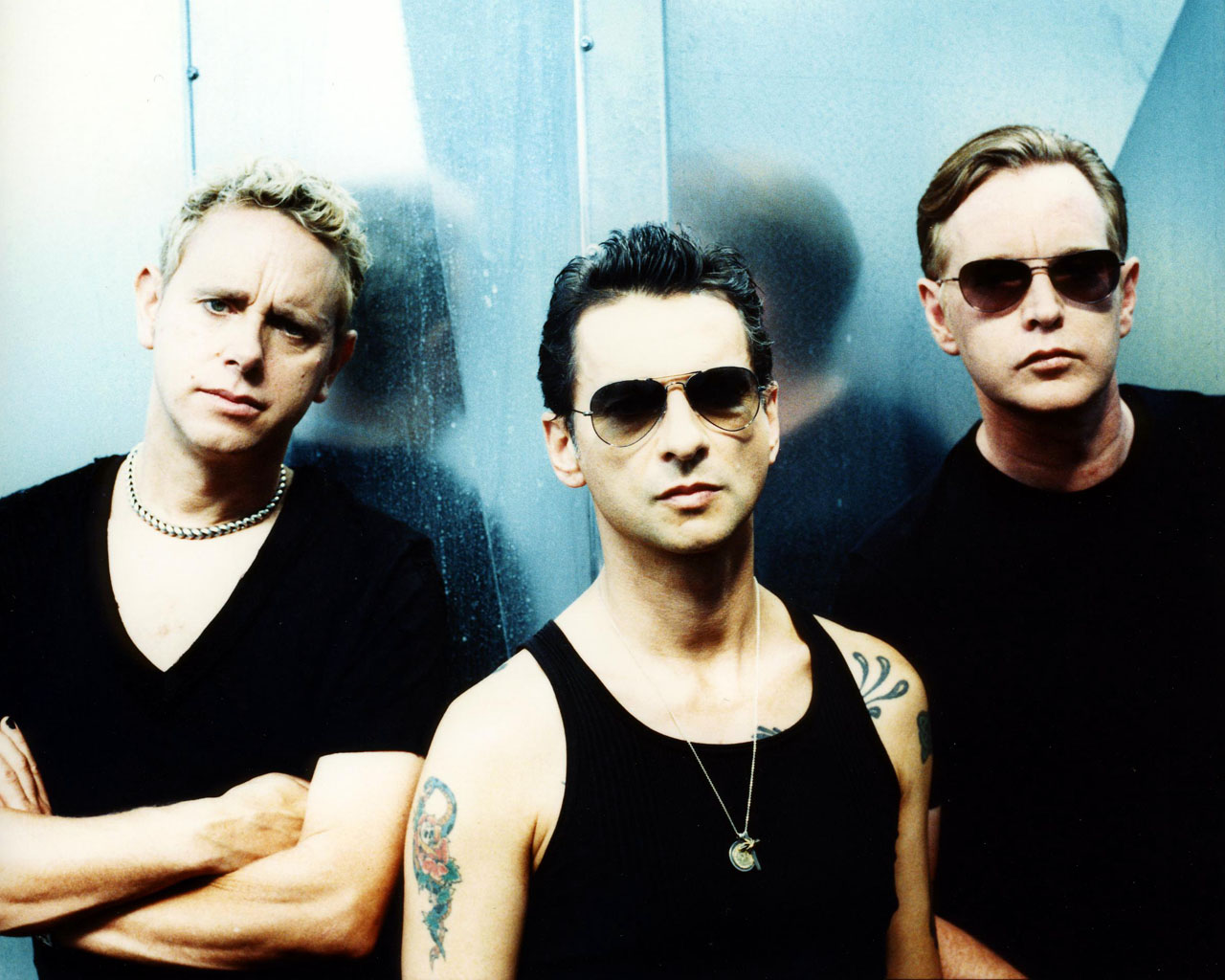 By Natasa Radic – Zagreb
One of the most loving pop electro bands of the 80s, Depeche Mode, have a loyal audience in Zagreb and thousands of fans are excited to see them play in Arena Zagreb on Thursday 23rd of May. Depeche Mode are promoting their new album Delta Machine.
Zagreb has become of one the concert hubs in the region; Mark Knopfler played here in the beginning of May, then old rockers Whitesnake will follow in June, and then Iron Maiden and Robbie Williams will perform in Zagreb during the summer.
Still, Depeche Mode is the only band that will play in Zagreb and will have the exhibition at the same time. In Klovicevi dvori in Zagreb, Depeche Mode exhibition opened on May 9th and will close on the night of the concert. It includes the rich collection owned by Dennis Burmeister, Depeche Mode fan from Germany who has over 10 000 different Depeche Mode exhibits. Zagreb exhibition displays one tenth of his entire fortune. This exhibition will be hosted by only 4 towns in Europe – besides Zagreb the visitors in Berlin, Bratislava and Budapest will have the opportunity to examine Depeche Mode souvernirs and memorabilia. Dennis Burmeister who owns this collection has been born in former DDR and he started collecting Depeche Mode related souvenirs during the communism times which was not easy at all. This is why there are Stasi documents among the memorabilia of the band, as the fans of Depeche Mode in East Germany were under surveillance.
This is the first time that Burmeister has decided to show his collection to the public and at the moment he is continuing with his passion for Depeche Mode as he is working on a band's monograph. Among the unique and special items of the collection there is the first demo tape of the band signed by Vince Clarke, former band member. There are only 2 of these tapes in the world today and Dennis Burmeister has one of them. He did not get it in person, he bought it via eBay for 4000 euros.