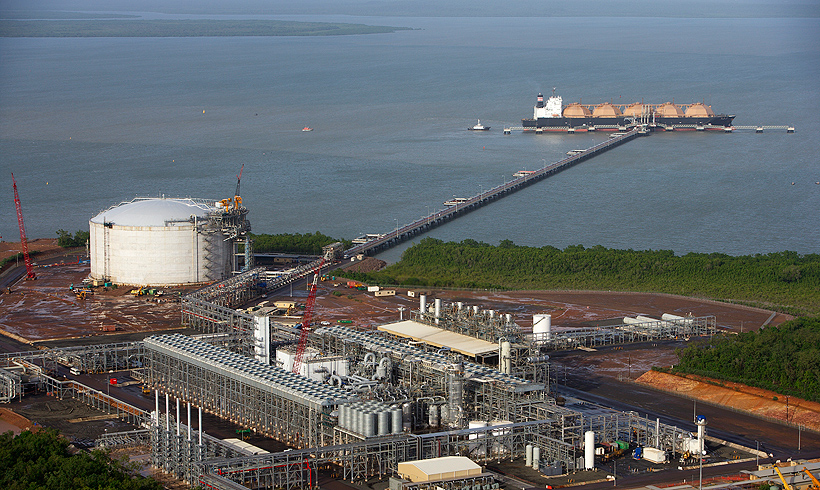 By Spiros Sideris – Athens
DEPA's discussions for the supply of additional quantities of LNG from Algeria are under way, so as to cover potential supply shortage and to assist in supplying neighboring countries if there is a problem with Russian gas imports by pipeline, due to the crisis in Ukraine.
This was reported to Bloomberg, as indicated by AMNA, by the chairman of the company C. Spanoudis, adding that DEPA is preparing for a short-term crisis, but hopes that this will not occur.
Costs for additional supplies of liquefied gas in December and January (when gas demand is at its peak due to weather) estimated to 150-200 million dollars. A similar crisis had been dealt with in January 2009, when again the needs had been covered by additional imports of liquefied gas. Current discussions include providing the Bulgarian market through the existing pipeline.
The international agency also cites the recent statements by the Minister of Environment, Energy and Climate Change Giannis Maniatis, according to which Greece is one of the best prepared countries in the EU for dealing with the disruption of the supply of Russian natural gas in the winter, since it has passed the relevant "stress tests" and is ready for all scenarios.
Russia, Ukraine and EU representatives are scheduled to meet next Tuesday for negotiations on resolving the crisis.