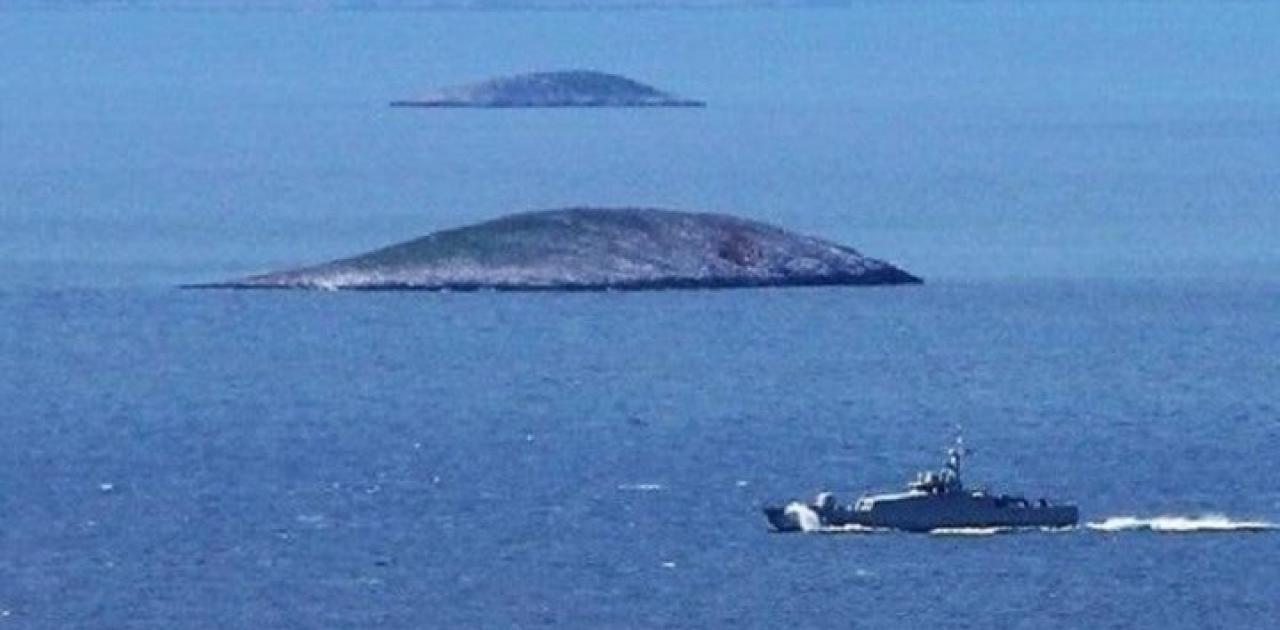 Foreign Minister Nikos Dendias will be convening the National Council on Foreign Policy on February 18th, in order to brief the political parties on recent developments with special focus on the Turkish provocations, the announcements over drilling operations in the areas mentioned in the non-existent, according to Athens, Ankara-Tripoli Memorandum, as well as the latest developments on the Libyan issue.
Yesterday, the Foreign Minister indirectly fired shots at the way the Ministry of Defense was handling the communication around the case of the Turkish Oruc Reis entering Greek territorial waters last Friday. "I don't think we have excelled in terms of communication on this issue", Foreign Minister Nikos Dendias admitted Thursday night, speaking on state television.
Before that came the chaos followed by denials by the Defense Minister Nikos Panagiotopoulos himself on whether or not there had been an agreement with Ankara on a moratorium between the two sides in the Imia area. This is what the Turkish President argued, which actually paved the way for the "gray issue" conversation to reopen.
"Unfortunately, two days after Erdogan's remarks about 'gray areas', we are still awaiting for the government to state its official position on the issue", a SYRIZA spokesman stressed. As the main opposition claims, Greek citizens are anxiously observing these developments and the Turkish provocations, believing this to be a strategic choice by Ankara.
"Instead of proper diplomatic responses, what we get instead are nervous reactions and managing by the government, which expose their dangerous lack of professionalism", said Alexis Haritsis, who called on the government to comprehend how critical the stakes were and to be serious, as the situation required. /ibna