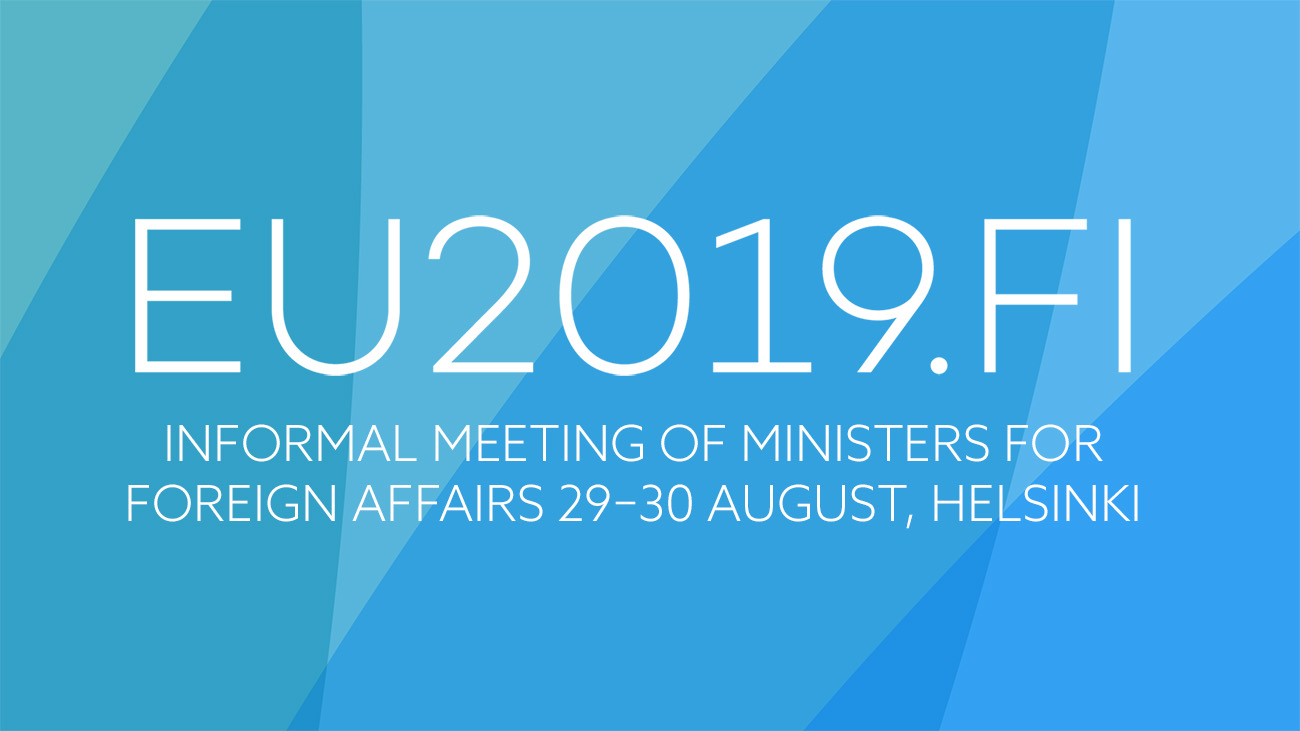 Greek Foreign Minister Nikos Dendias will be in the Finnish capital on August 29 and 30 to attend the Gymnich, that is the informal meeting of EU Foreign Ministers.
Absent from the informal summit will be Turkish Foreign Minister Mevlut Cavusoglu, who was not invited to the meeting with Western Balkan ministers and thereby wants to show Ankara's annoyance at both the sanctions imposed on Turkey for its policy on Eastern Mediterranean, as well as Turkey's non-participation in the work with the Western Balkans.
In Helsinki, the topics to be discussed include the wider Middle East, the Arctic and hybrid threats. Regional co-operation will also be discussed with the foreign ministers of the Western Balkan partners.
The meeting will be chaired by the High Representative of the Union for Foreign Affairs and Security Policy Federica Mogherini.
The summit will begin on Thursday, 29 August, with the debate being held jointly with EU defense ministers on hybrid threats. Combating hybrid and cyber threats is one of the priorities of the Finnish Presidency of the EU Council. During the Presidency, Finland aims to develop EU resilience to the crisis and to raise awareness of hybrid threats. On Thursday, Foreign Ministers will also have a broad discussion on the situation in the wider Middle East.
On Friday, 30 August, foreign ministers will discuss the Arctic region. Due to global warming, the Arctic region will have greater strategic importance in Europe and worldwide in the coming years and decades. According to Finland, it is important for the European Union to give importance to the region both in its external relations and in its internal policies.
Following the meeting in Gymnich, a separate ministerial lunch will be held, hosted by Foreign Minister Pekka Haavisto on the support of human rights defenders. The lunch will also be attended by some of the international human rights defenders./ibna