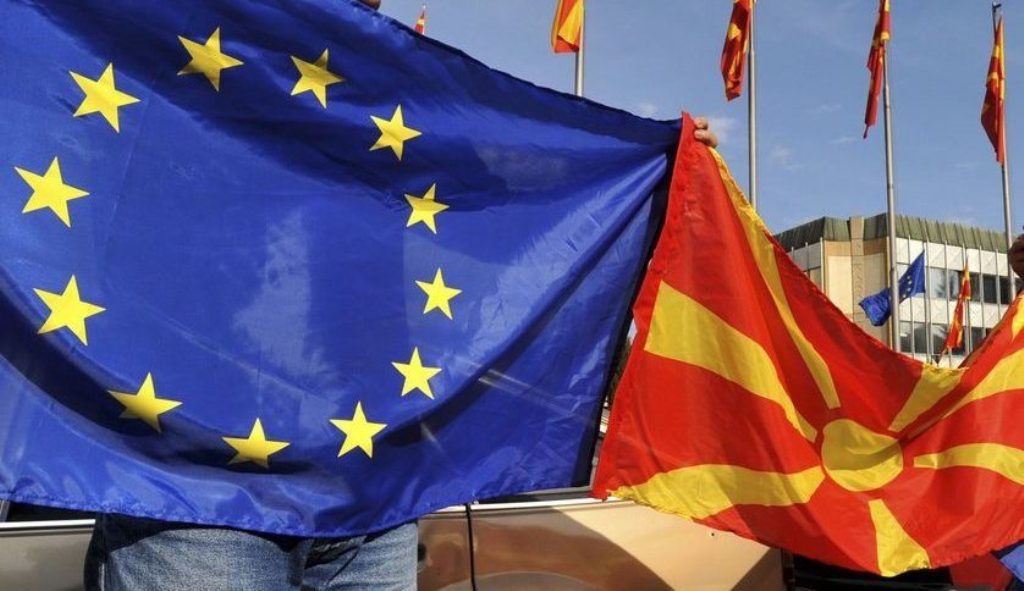 Greek Minister of Foreign Affairs Nikos Dendias is in North Macedonia today on his first visit, in order to actively support the country's European prospects.
Amid uncertainty caused by the French "veto" in North Macedonia's and Albania's accession negotiations, Nikos Dendias will be welcomed by President Stevo Pendarovski and Prime Minister Zoran Zaev, while he will also have a talk with his counterpart Nikolaev.
"Our support for the commencement of the EU accession negotiations with North Macedonia is without doubt. We are working on this and we are also taking initiatives, in consultation with all our partners in the EU, so that the positive decision of the Union to this end is taken as soon as possible", he stated to MIA news agency before his visit.
"It goes without saying that the efforts to harmonize with the European standards on behalf of the Republic of North Macedonia must remain firm as well. It is also a no-brainer that it will have a steady supporter in the Greek side during this effort", he added.
At the same time, Alexis Tsipras from Paris called on the French government to support the European prospects of the Western Balkans. "At a time, after 2014, when the Western Balkans' accession prospects had frozen, crises were rising rapidly (Albania, Kosovo, North Macedonia, Montenegro) and waves of nationalism and third-party interventions in the region were reinforced; in 2018 we created a European dynamic, resolving the name dispute that had overshadowed all developments in the Balkans, as well as our relationship with our neighbors, for 27 whole years", he said in an interview with Figaro. The former prime minister stressed "how imperative it is to maintain this momentum today – with the necessary contribution of France". /ibna