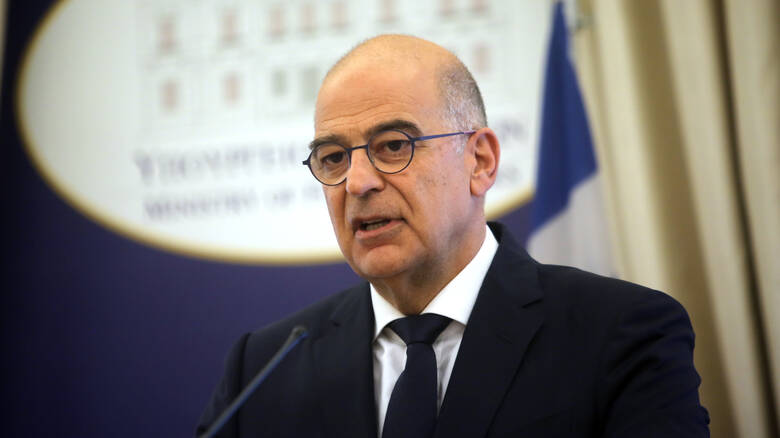 Greek Minister of Foreign Affairs Nikos Dendias will travel to Belgrade on Thursday, November 14th, where he will be received by his Serbian counterpart Ivica Dacic.
Nikos Dendias will visit the Serbian capital following an invitation by his counterpart. The two Ministers will have the opportunity to discuss bilateral, regional and international issues during their meeting.
It is reported that the European prospects of the Western Balkan countries will be the center of attention, alongside the preparations for the Greek-Serbian Cooperation Council, which is expected to be held soon under Prime Minister Kyriakos Mitsotakis and the Serbian President, Aleksandar Vucic.
After the discussions, joint statements will be made to the press.
Nikos Dendias will then be received by Serbian President Alaksandar Vucic.
The Greek Minister of Foreign Affairs will also lay a wreath at the statue of Rigsa Feraios; he will wrap up his visit to Belgrade with a meeting with Greek businessmen operating in Serbia. /ibna