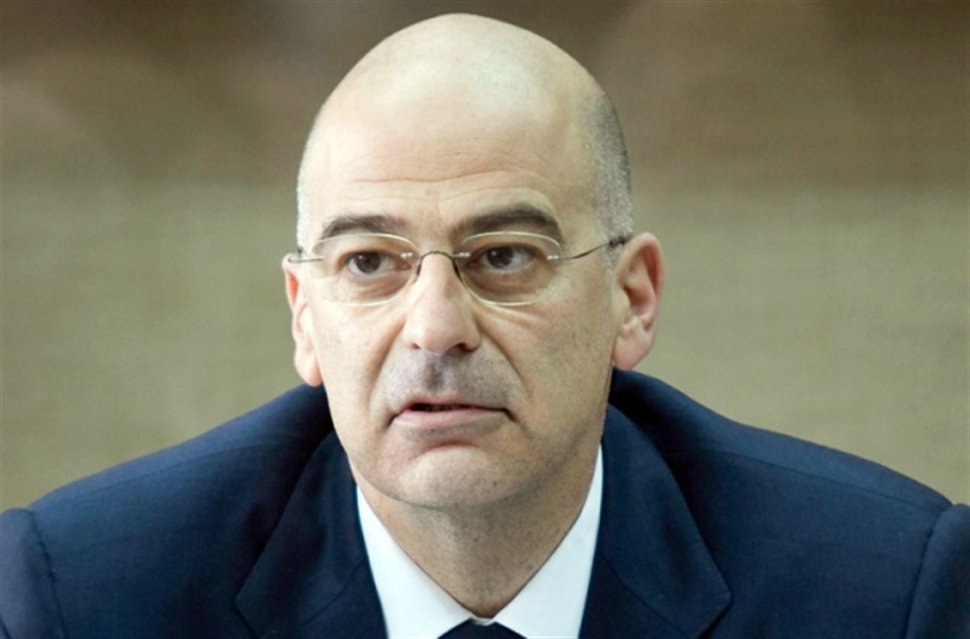 Athens, May 26, 2015/ Independent Balkan News Agency
By Spiros Sideris
Speaking to radio station Real Fm Monday, New Democracy MP Nikos Dendias expressed his fear that if his party continue like that it could become an "indifferent pole", while commenting on the figures ND appears to receive according to recent polls, he says that they have worsened considerably after the election and that in the ND "we are not politically attractive".
"This was expected and premeditated by some of us, because we did not do what you should have. Our judge is the people and they rejected us giving us a bad grade in the election. They may have been right, they may have been wrong, but they are the 'boss'", he says.
According to Dendias, ND had had to see what they had done wrong up to then and reposition to a more "fresh" proposal which could be rated positively by the Greek society.
"We did not do any of this", he says and adds: "We said that we 'hanged on' and tthat here is no reason to do something because the society 'will repent' and asking our forgiveness and our repositioning in power. Initially we said in a month, then in four months, now we say in the fall and it goes on…"
According to Dendias, ND can't proceed like this and has to start a new discussion, but for this to happen, "the responsibility weights on all the members of the party".
"There are too many who allow with their stance to maintain the current silence and acceptance that 'all is well and tomorrow will be better'", he stresses.
"I'm afraid that if we continue like this, ND will become an indifferent pole. Even the 15% that the polls give us now, after some time we might see it from far away", Dendias says.
As to whether the ND has turned the wheel "more to the right", he stresses that it has turned it in a "completely wrong course"!
"Of course it has gone right having left the Centre, but also in the Right it has to face the threat from 'Independent Greeks', which was recorded and I'm not talking about the 'Golden Dawn' that has caused losses, he says, noting that a neo-Nazi construct persuaded – perhaps because our own mistakes – an audience that could be an option of a prudent man.
"All in all, we have absolutely shrank. We are not a majority anywhere, "said the MP, adding that the worst will not be for the ND to become a "very right" party, but an indifferent party.
"Observe the news broadcast and the order in which our communications are reported by the journalists, the interesting they show or not show for what we say. This is the worst that can happen", he says.
Besides the ND, Dendias commented the the government's negotiations with partners expressing his view that the government "has already taken too long".
"What we accept as stimuli is cold and then hot. For someone to make any confident prediction is risky. I hope the Government does the self-evident, to reach an agreement. It has already taken too long", he said, noting: "We have paid too heavy a price for this delay".
The former Minister of ND, Nikos Dendias with his frequent interventions, wants to leave his mark do that he will be among the strong contenders in the event of a decision to change the leadership of the New Democracy.