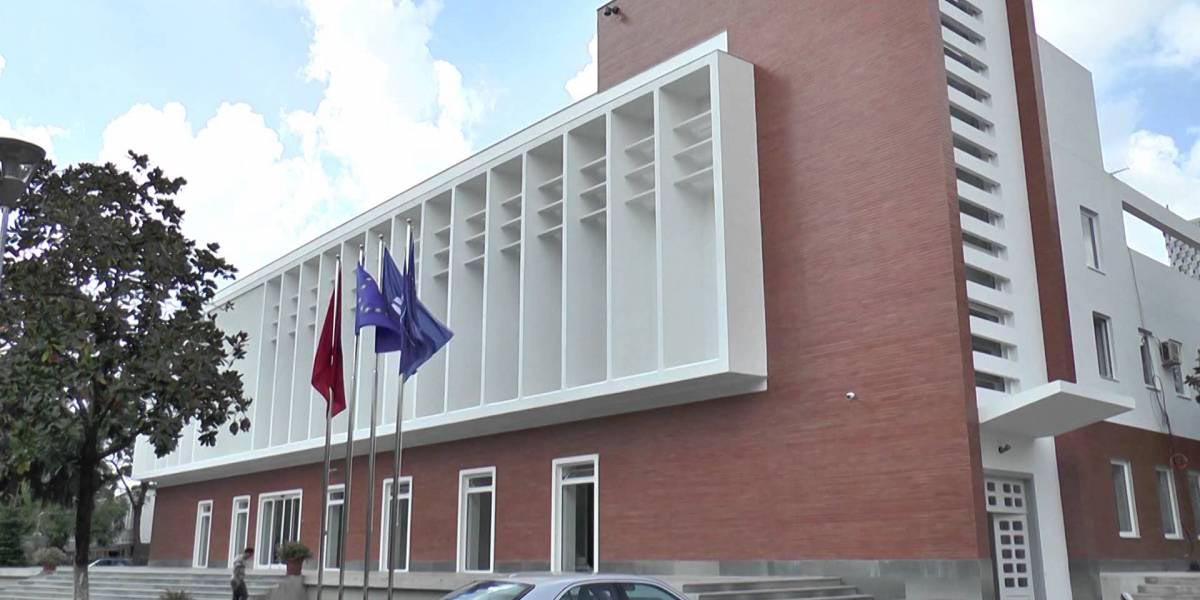 The Democratic Party has taken the final step towards the boycott of June 30 elections.
The Democratic Party has taken one of the most important decisions regarding the fate of the current political crisis and the June 30 local elections. Along with its opposition allies, the Democratic Party decided to make it impossible for PM Edi Rama to hold local elections on June 30.
Although no details have come out as to the decision taken by this political force, it goes without saying that if the Socialist Party goes ahead with the elections, it will call on all opposition supporters to block this process in all possible ways, as it was the case with local elections in Kavaja.  After massive protests held in this city, Edi Rama was forced to withdraw from the elections on 7 May 2017.
This strategy which will apply to all municipalities in the country on June 30, is part of the numerous decisions that this party took on Thursday (18 April).
"The Democratic Party of Albania is committed to defend democracy and the right to vote freely. As a result, it will not allow these elections to be held, because they will be dictated by organized crime and the dirty money that destroy democracy and the will of Albanian people", the statement released by this party reads.
Earlier, key party figures such as Edi Paloka and Edmons Spaho have declared that they will prevent PM Rama from holding the June 30 local elections.
In the last general elections, opposition in the country managed to take 720 thousand votes.