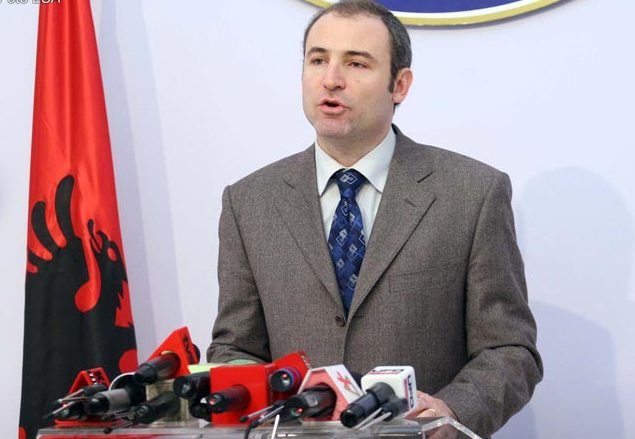 Tirana, October 4, 2013.
Democrat MP, Aldo Bumci, has raised a question today as to who will pay the former Prime Minister of Great Britain for his assistance to the government led by Edi Rama, in a press statement.
'Tony Blair said that he would be paid by donors. Up until now, Mr. Rama has not proven his consultant wrong. Thus, one of them is telling the truth and this seems to be the former British PM. The Albanian PM seems to be the one who's lying. Mr. Rama knows very well that the most expensive consultant in the world, Mr. Blair cannot offer free service to the Prime Minister and the Albanian government", said Bumci.
Democrat MP raised questions as to why there's no transparency about the payment of the most well paid consultant in the world and who are going to be the donors who will cover the expenses of the former British MP. /ibna/