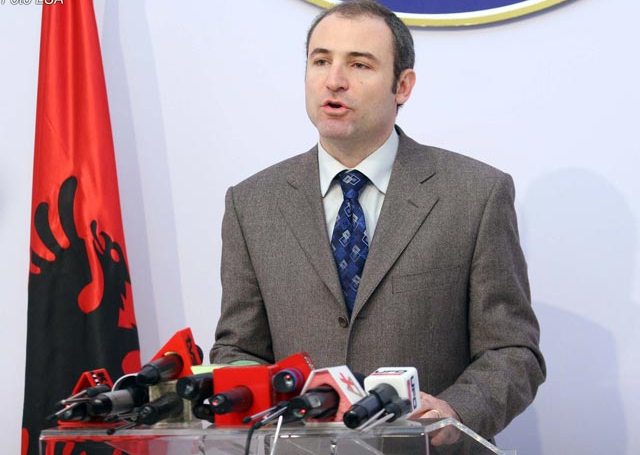 Tirana, September 18, 2013
Democrat MP, Aldo Bumci has reacted today about the meeting of Prime Minister Edi Rama with the President of FYROM, George Ivanov.
In his speech, Bumci said that Rama is damaging the foundations of good neighboring relations and didn't specify in his speech the Ohrid agreement which put an end to the conflict in FYROM.
Bumci also said that international reports praise the country in terms of the rights of the minorities, while underlining that the head of the government put an equality sign between Macedonian minority and Albanians in FYROM.
According to him, Rama has not yet realized the new state responsibility that he bears and is thus damaging the foundations of good neighboring relations between the two countries. /ibna/