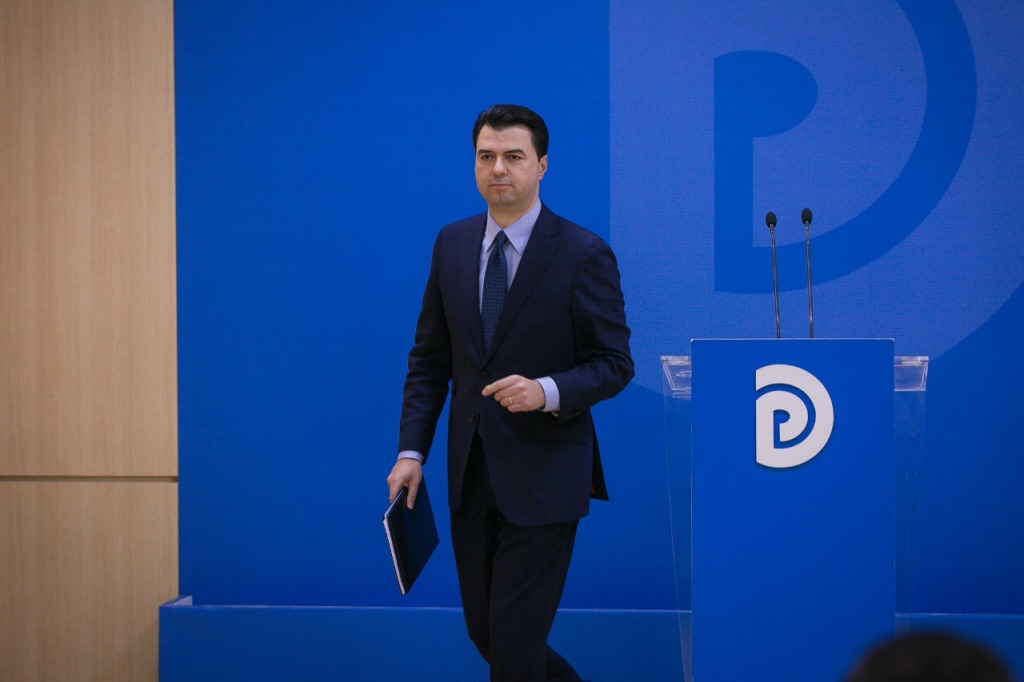 In Albania, the Democratic Party parliamentary group decided today (Monday) to give up the parliamentary mandates that this party holds.
With this decision, the democrat parliamentary group supports the political solution offered by united opposition for the creation of an interim government which will take all the necessary steps for free and fair elections.
The chairman of the Democratic Party, Lulzim Basha delivered a news conference today to announce his party's decision.
He said that this decision was taken "bearing in mind the national emergency situation that the country is going through".
According to the opposition leader, the government rigged the votes in the 2017 elections.
Meanwhile, the opposition has also identified a number of other problems, such as:
the involvement of the government in corruption and criminal activities; the fact that parliament is not acting as a forum of democracy; the fact that the Constitutional Court has been eliminated; the fact that the justice system has been captured; the fact that the state has been paralyzed and  human rights in the country are systematically being violated.
According to Basha, all of this has caused an unprecedented economic crisis, it has forced Albanians to leave the country and it has brought social misery in the country.
The solution that the DP is offering is the creation of an interim government, ready to take all the necessary steps which would guarantee free and honest elections and a government which would unblock the process of European integration for Albania through the holding of early parliamentary elections. /ibna/