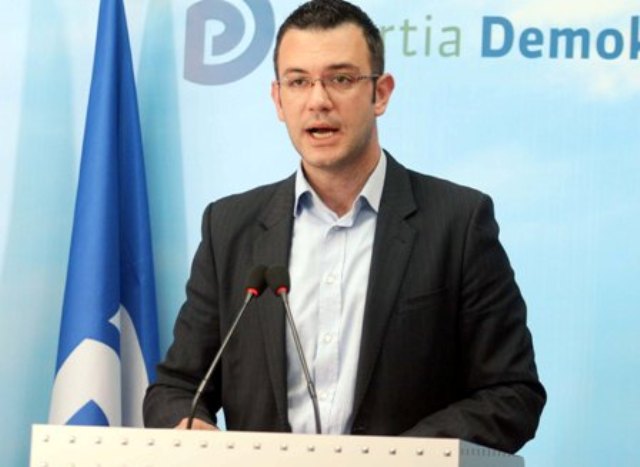 Tirana, July 19, 2013
After the Central Election Commission decided today the opening of all the ballot boxes in the constituency of Lezhe, the Democratic Party reacted.
The democrat MP, Gerti Bogdani declared that the result of the socialists in Lezhe brought a victory based on trafficking, drugs and violence.
Moreover Bogdani said that the CEC opened to count the 10 ballot boxes whose tables were falsified by Edi Rama, whereby the Socialist Party had taken 300 votes given to the Democratic Party.
Bogdani said that the Democratic Party accepted the result of the elections, but underlined that it will not accept a result dictated by dirty money and drug traffickers.
10 days ago, the Central Election Commission approved the result of the elections for the constituency of Lezhe. Contrary to the previous result, after verifying 10 tables, which according to the DP, were rigged, the new result gave another seat to Democratic Party. /ibna/