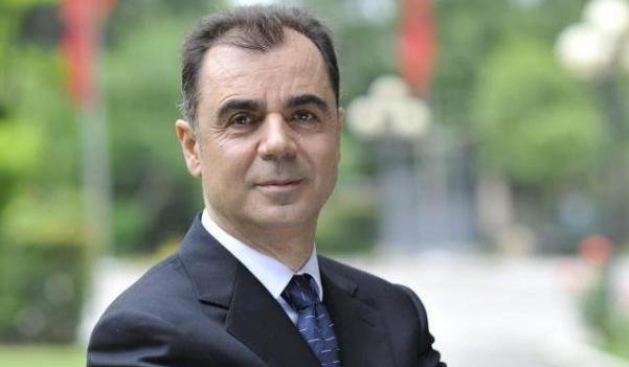 Tirana, 26 November 2015/Independent Balkan News Agency
The Democratic Party MP, Eduard Selami, one of the most active participants of the student movement 25 years ago, strongly criticizes the leadership of his party.
Former democrat leader has returned to the USA where he remained for many years after a cold period with the DP and speaking from Washington, said that today's opposition's leadership doesn't offer faith and hope.
"The new leadership of the Democratic Party has disappointed me and most of the party, who want to see the DP once again as a party of hope for Albanians", said Mr. Selami, who in the last elections was very active in his support for the DP. Three years ago, he accepted the invitation of this party to come back to it.
"We hoped that we would come up with something new in front of the bad governance offered by Rama and Meta, but we have not been able to do this".
Mr. Selami said that political parties in Albania have turned into personal properties of their leaders, from decision making to the selection of policies. This is a big problem and is becoming even bigger.
The democrat MP said that democracy in Albania is anemic and the majority of Albanians are looking forward to leaving the country, not seeing their future there.
The political elite, said the former leader of the Democratic Party, must realize that they're there to serve the citizens, but it has abused with the Albanian dream in these 25 years. /ibna/