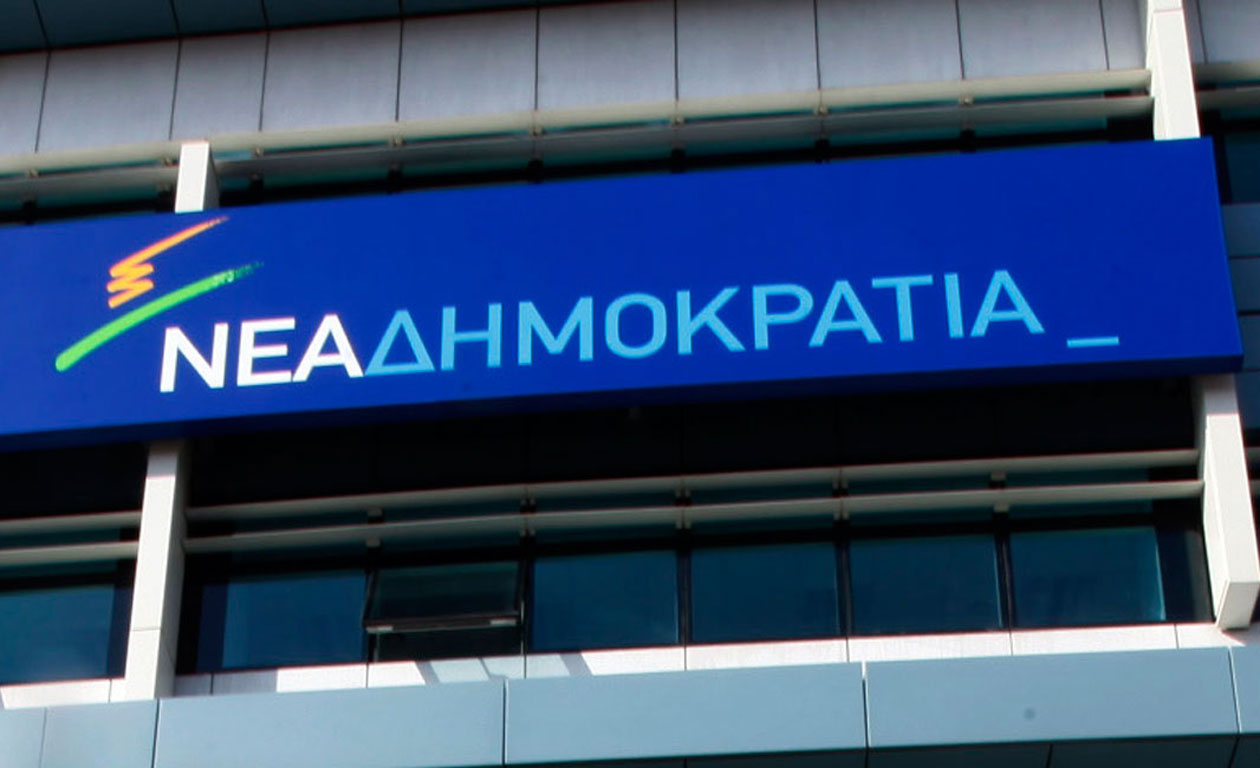 By Spiros Sideris – Athens
Institutional changes proposed the ruling New Republic party for the revision of the constitutional, with main objectives: the strengthening the welfare state, restoring the regulatory role of the President of the Republic and to ensure depletion of the four years government mandate. The party will seek to table the motion by December 3.
The chairman of the committee of the ND responsible, Prokopis Pavlopoulos, revealed on Tuesday the fundamentals axis around which the proposal will revolve.
The proposal will aim to the restoration of the regulatory role of the President of the Republic, the strengthening his jurisdiction, as well as the change of his election process. It is not unlikely to disconnect the presidential election from the dissolution of the Parliament and the subsequent early elections.
ND is expected to propose a less PM-centralised government system, with incompatibility between the status of minister and MP. The goal is ultimately the stability of the electoral system and the depletion of the 4-year period of the legislature.
ND recommends a smaller number of MPs and restrictions of the protection regime applicable to them.
Moreover, it is necessary to reform the institutional framework of the Independent Administrative Authorities.
The ruling party also proposes the revision of Article 29 (political parties), in order to enhance the transparency in the finances of political parties.
At the same time, opens the debate on whether there can be referenda after popular initiative.
A pivotal point in the proposed revision is the change in the provision for the accountability of ministers, especially the points concerning the limitation of offenses.
According to Papadopoulos, the proposal will emphasise the "need for further strengthening of human rights, the principle of the welfare state and the protection of fundamental rights".
Among the constitutional articles studied for revision are: 14 (freedom of press), 16 (education, art, science), 17 (protection of property) and 24 (Environmental Protection).