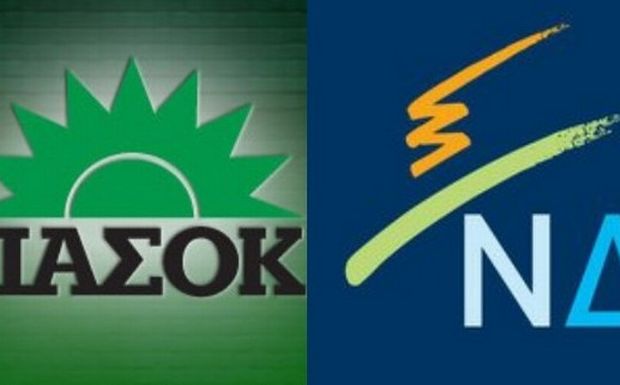 By Spiros Sideris – Athens
With the occupying the offices of the New Democracy in Syggrou, threaten the 200 employees at the offices of the party, who remain unpaid for 3.5 months.
The unpaid workers held a meeting and met with the Director-General of the party Kostas Tsimaras, getting the assurance that by Friday they will receive a salary and the rest will be paid to them by the end of the year. Tsimaras spoke to the workers of financial difficulties due to the reduction in state funding and the burdens of the past.
The same situation exists in PASOK, where employees have often impeached Charilaou Trikoupi for dire delays in payment of wages.
New Democracy and PASOK owe over EUR 270 million-worth in loans, which are non-performing. SYRIZA has repeatedly denounced the intransparent procedures in the granting of loans to the parties of the coalition. The Judicial investigation that began stopped with the legislation, which prevents the prosecution of the bankers who gave the loans.