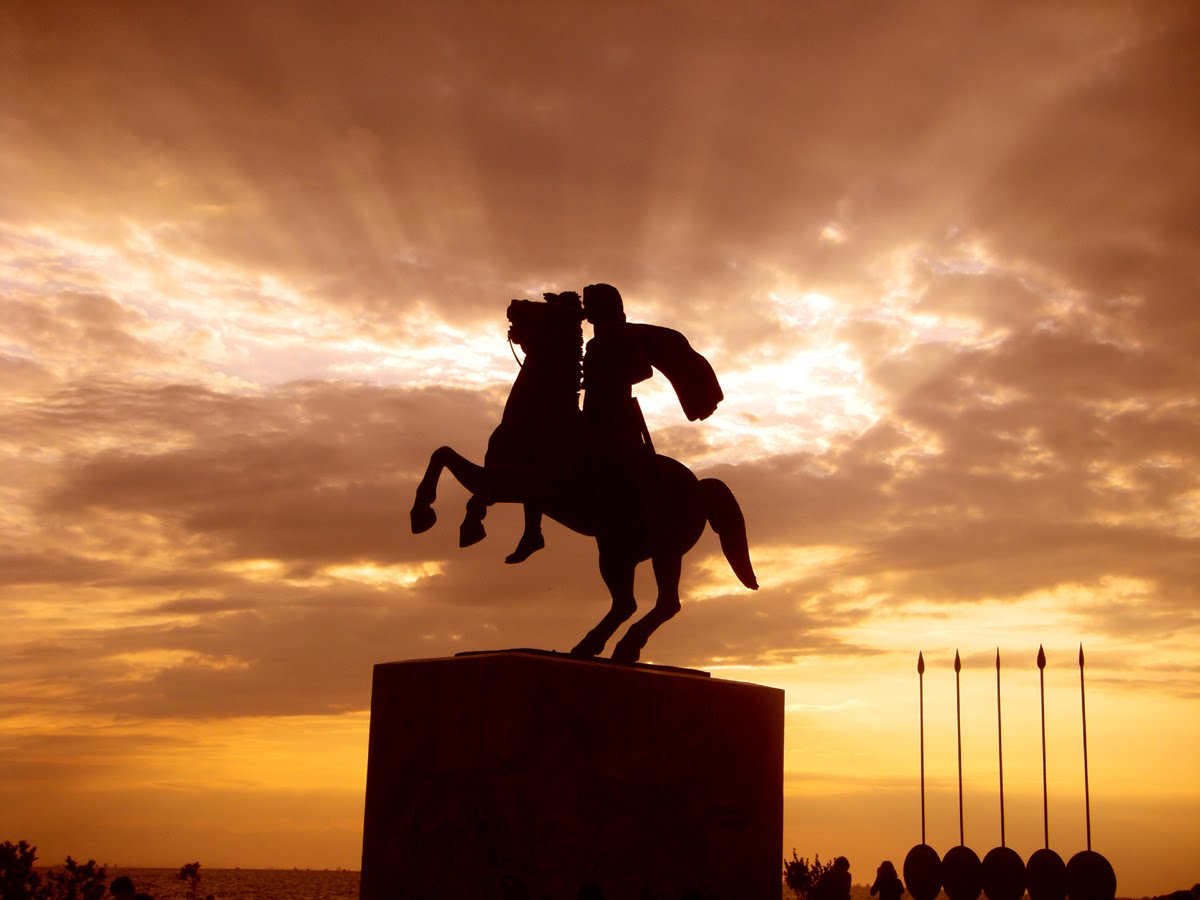 By Spiros Sideris – Athens
The placement of a statue of Alexander the Great in the municipality of Athens are asking 24 New Democracy MPs with a question they tabled in Parliament.
As noted, the bronze statue of Alexander the Great, a project of the late sculptor Giannis Papas, was bought from the Ministry of Culture, when Dora Bakoyanni was minister in 1993 and was handed over to the municipality of Athens to be placed in a suitable central location, but has not been placed for 21 years now.
The MPs speak of "negligence or deliberate obstruction" and argue that "at a time when the nationalist upsurge in Skopje is growing and the appropriation of the greek history and greek symbols continues, any negligence and obstruction is intolerable".
Lately, the government has been faced with "attacks" from MPs of the New Republic, for "patriotic" issues in the conservative triptych, Homeland, Religion, Family. As analysts explain, the conservative shift of some New Republic MPs, is an effort for the repatriation of voters who belong to the patriotic right and have now gone over the Golden Dawn.