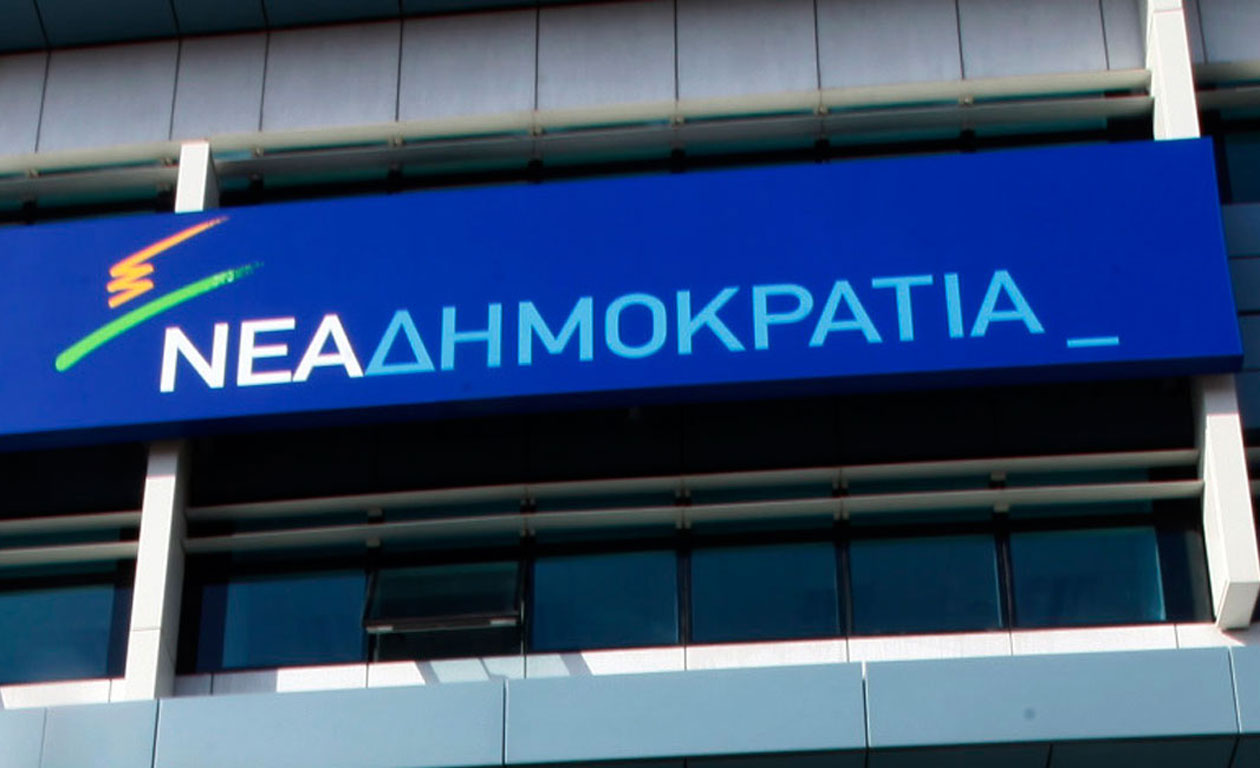 Athens, October 15, 2015/ Independent Balkan News Agency
By Zacharias Petrou
The New Democracy leadership race is turning into a messy affair with the relations of the four candidates for the job deteriorating fast.
On Wednesday evening Evangelos Meimarakis – the current party leader – Apostolos Tzitzikostas, Adonis Georgiadis and Kyriacos Mitsotakis had to hold a meeting to resolve their issues and agree to safeguard the unity of the party.
"Ahead of the vote on November 22, the four candidates for the leadership of New Democracy send a clear message of party unity, transparency as far as the process is concerned and a pledge to follow the party's charter faithfully," the four candidate leaders said in a joint statement.
"Our only opposition is [Prime Minister Alexis] Tsipras, his government and the country's problems," they added.
Tension was high earlier this week when V. Meimarakis stormed into a meeting of the party's electoral committee and reportedly threatened to quit the race. Meimarakis accused party secretary Andreas Papamimikos of bringing the election process into disrepute.
Procedural issues have proven to be a very thorny issue ahead of the Nov. 22 election. Some New Democracy officials even called for the leadership race to be suspended until the situation has calmed down.
Meimarakis appeared to set aside his concerns about the procedure after meeting with the other candidates on Wednesday. However, relations between the quartet are still very much damaged. So much so that a televised debate that was to be held will not go ahead after all.
So far, former party leaders and Prime Ministers Antonis Samaras and Costas Karamanlis have not openly supported any of the four prospective leaders. In fact, they didn't even show up at Wednesday's gathering of the party's parliamentary group in order to avoid being asked to comment on the leadership race.
The parliamentary group meeting was fruitful in one sense nonetheless as conservative MPs decided they would vote against the omnibus bill submitted to Parliament by the government on Monday.