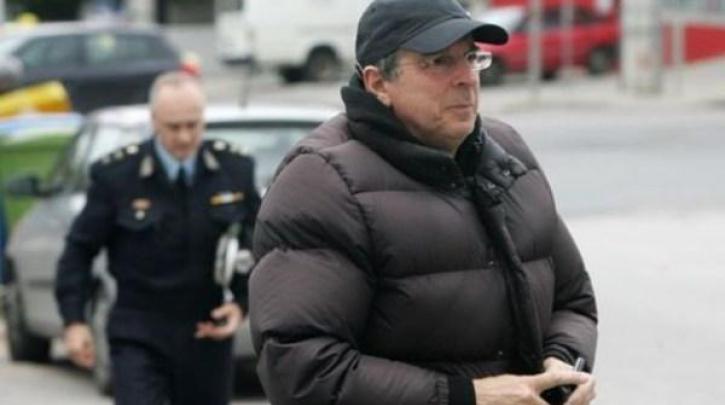 By Lefteris Yallouros – Athens
Ruling New Democracy expelled former Greek transport minister Micahlis Liapis from the party Thursday.
Liapis was charged Tuesday with driving an uninsured luxury car with fake license plates and making a false statement in an apparent effort to avoid paying taxes on it.
The retired conservative politician had previously handed his license plates over to tax authorities to avoid an estimated 1,320 euros in road taxes and was illegally using copies of the original plates.
He was fined 780 euros for driving an uninsured vehicle and other offenses.
His trial on misdemeanor charges which was supposed to go ahead Thursday was postponed after a request by his attorney. Liapis did not show up in court himself as reports in the press say he opted not to postpone his holiday in Malaysia.
That was the last straw for New Democracy as the party had initially appeared determined not to expel him from its ranks despite the embarrassing incident. The party believed that his arrest despite being a former New Democracy minister would be enough to show that the government did its job correctly and promptly.
The comedy of errors that continued left the party little choice if it was to avoid an impact on its own image. Liapis stating "I only took the car out to charge the battery" and flying off to a holiday destination after such a serious offence angered New Democracy members.
Prime Minister Antonis Samaras reportedly ordered relevant ministers to make sure similar acts by former politicians in future would be followed by stricter punishment.
Michalis Liapis belongs to one of Greece's most prominent political families. He served as transport minister between 2004-2007 in the conservative New Democracy government headed by Costas Karamanlis and later as culture minister. His late uncle, Constantine Karamanlis, was a former Greek president and prime minister who founded New Democracy in 1974.