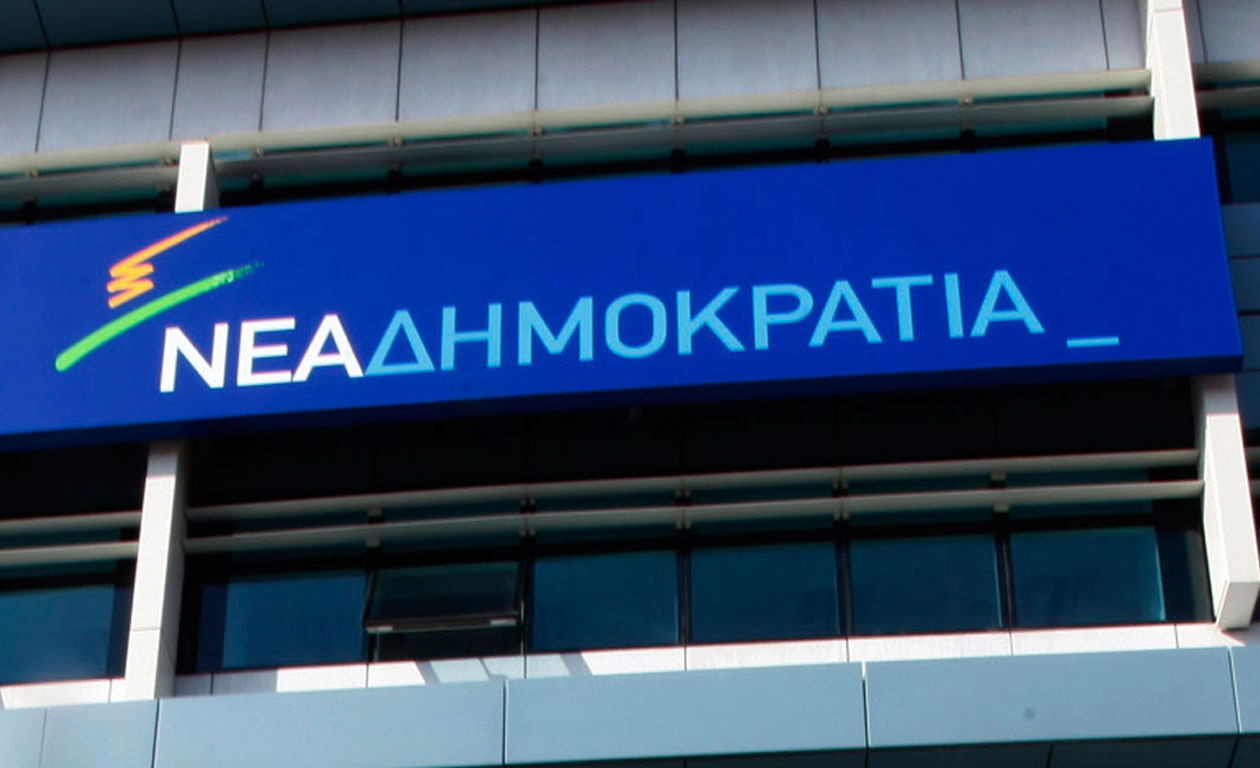 By Spiros Sideris – Athens
The preparations for the double celebration of the birthday of the New Democracy (ND) are intensifying, on the occasion of the 40th anniversary of its founding.
In the events will be participating and former presidents Kostas Karamanlis and Konstantinos Mitsotakis, a development that is emphasized by "Syggrou",  in order to send the message of the enlisting of all the forces of the center-right party.
Karamanlis will first attend the "open meeting of the political committee of the ND and ONNED, in the hotel "Athos" in Chalkidiki, which is the place where the first party congress took place in 1979.
Mitsotakis will not travel to Chalkidiki (due to recent health problems he faced), but will attend the political event of October 4 (on the anniversary) in Athens, with Antonis Samaras as the speaker, who will present his "vision" of the post-memorandum era.
It was preceded by a meeting of those who served as secretaries of the party under the current secretary Andreas Papamimikos (Vangelis Meimarakis, Lefteris Zagoritis Andreas Lykourentzos), while the first thought to issue anniversary album, which would be prefaced by the current and former presidents of the ND, ie the Samaras, Karamanlis and Mitsotakis, did not go through.
An "open invitation" was chosen, in order to avoid escalating reactions of those who do not want a "special invitation" to be sent to former members and MPs, such as Giorgos Karatzaferis and others who left at one time or another and "fought the party".
As part of the celebration, already operational is a site for the 40 years of the ND (40xronia.nd.gr), which will host documents from the action of the party as well as photographic material.