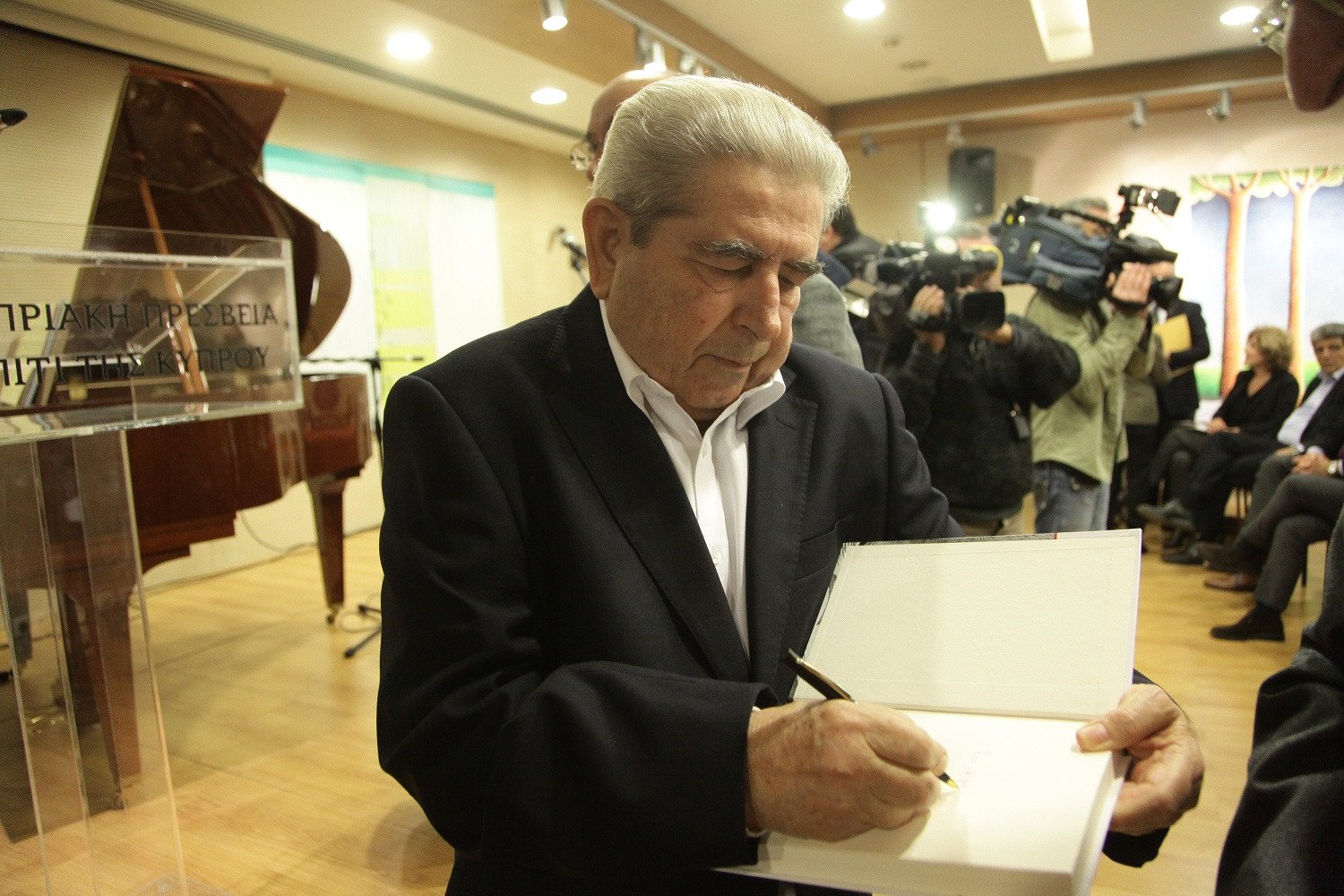 By Michalis Michael
Former Cypriot President Demetris Christofias is being hospitalized at the Nicosia General Hospital's Transplant Unit from Saturday May 18 and at the Intensive Care Unit from yesterday, May 20, due to a significant respiratory burden.
"His state of health is considered critical," says an announcement from the Ministry of Health.
It is added that the Minister of Health is in constant contact with the doctors and the Ministry of Health will inform us of any developments in the patient's condition with a new announcement.
At the same time, it has become known that a doctor from Israel is travelling to Cyprus in order to examine the former President of the Republic of Cyprus.
Messages of support
Everyone in the political scene of Cyprus, once the former President of the Republic's health situation became known, sent messages of sympathy and support to himself and his family.
Demetris Christofias was visited by both DISY President Averof Neofytou and the President of the Republic of Cyprus Nicos Anastasiades.
Nicos Anastasiades said: "Sometimes when you face reality you wonder how small we become through expressions that might be said at times of rage or as a result of rivalry."
And he added: "The most important thing is that feelings remain feelings and I have to say that when we talk about Demetris Christofias… we are talking about a whole life, a political path we have travelled together from our youth up to now."/ibna