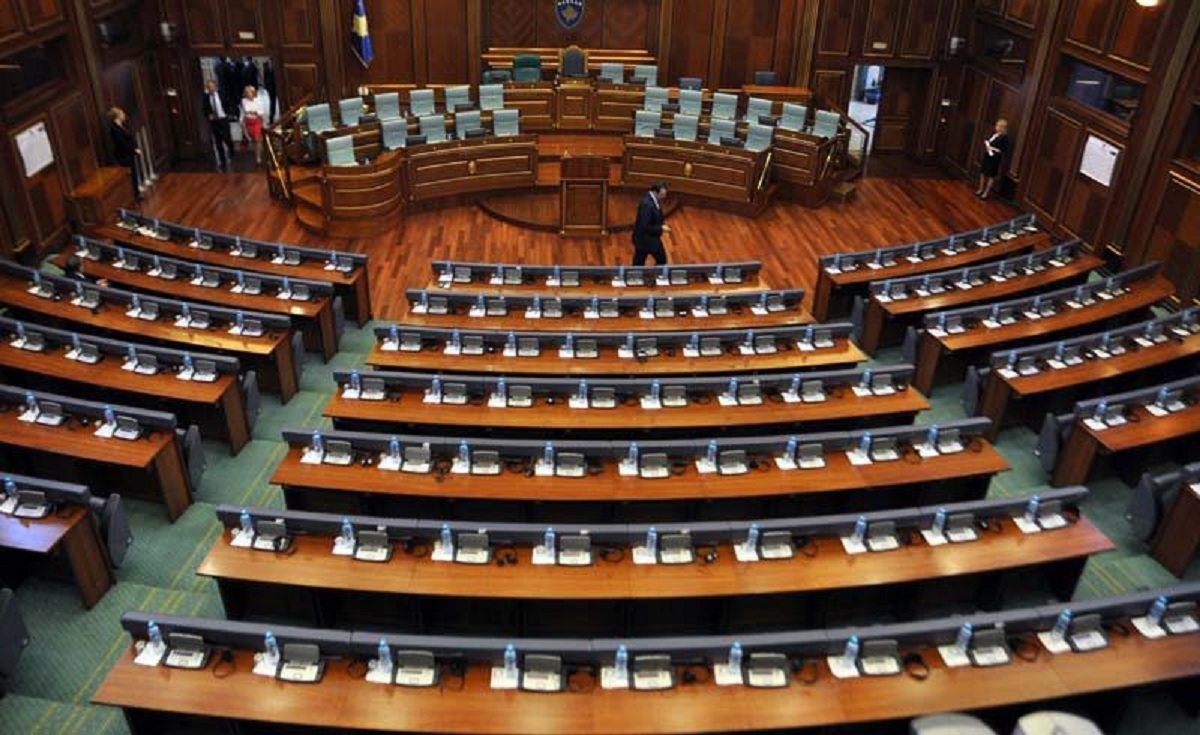 On Tuesday, parliament in Kosovo is expected to ratify the agreement for border demarcation with Montenegro. The finalization of this process will enable citizens of Kosovo to move freely inside the Schengen Area.
Prime Minister of Kosovo, Ramush Haradinaj hopes that this issue will be finalized in the next parliamentary session.
"It hasn't been an easy process for me either and it continues not to be an easy process, but I cannot bear to see my people isolated, bearing in mind that we have managed to preserve the entirety of our territory and the possibility to correct the agreement", Haradinaj says.
Haradinaj did not say if full consensus has been reached between political parties on this issue, but so far, the Democratic League of Kosovo and the parties of the governing coalition have agreed to ratify it.
Serb List with 10 MPs and Self Determination Party have not expressed any interest to vote this agreement, which requires 2/3 of votes in Parliament.
The border agreement with Montenegro had divided the political arena in Kosovo for almost three years.
Signed at the end of August 2015, the agreement was ratified by the Parliament of Montenegro, but not by the Parliament of Kosovo, due to the numerous disagreements. Those who are against this agreement claim that Kosovo is losing 8 thousand hectares of land through it.
Last month, President of Kosovo, Hashim Thaci and President of Montenegro, Phillip Vujanovic agreed on examining any mistakes that could have been made in the agreement, reopening discussions for a possible ratification by the Parliament of Kosovo.
The ratification of this agreement has been imposed as a condition for the liberalization of visas for the citizens of Kosovo, who still queue in European embassies to be able to obtain a visa. /balkaneu.com/