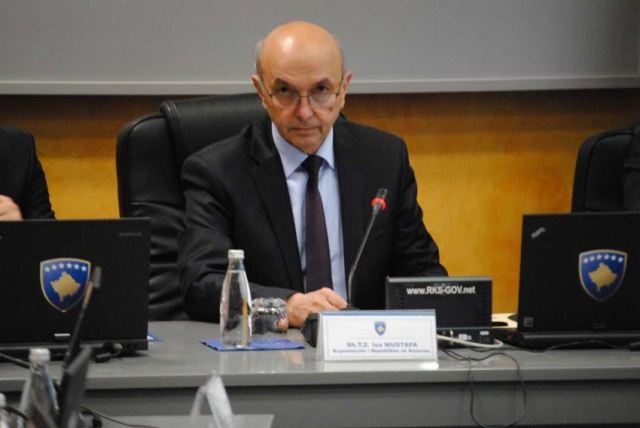 Prime Minister of Kosovo, Isa Mustafa has announced that the border demarcation agreement with Montenegro will be sent to parliament again for voting.
In today's government meeting, PM Mustafa declared that the final report issued by the State Commission in charge of measuring the territory is being concluded and according to him, the government must send the agreement to parliament.
According to Mustafa, with the ratification of this agreement, Kosovo shall finalize the demarcation process with Montenegro and this will assist the country in the process of the liberalization of the visa regime.
However, the governing coalition is facing a serious challenge of securing votes in parliament. The ratification of this agreement requires 80 votes, which the coalition had not been able to secure during the first reading of this agreement in parliament September.
The opposition and a number of MPs from the ranks of LDK and PDK are against this agreement, claiming that with the current demarcation, Kosovo may lose 8 thousand hectares of land.
Meanwhile, it is still unclear if the Serb List will be present in this session. The votes of this party are necessary for the ratification of the demarcation agreement with Montenegro. /balkaneu.com/