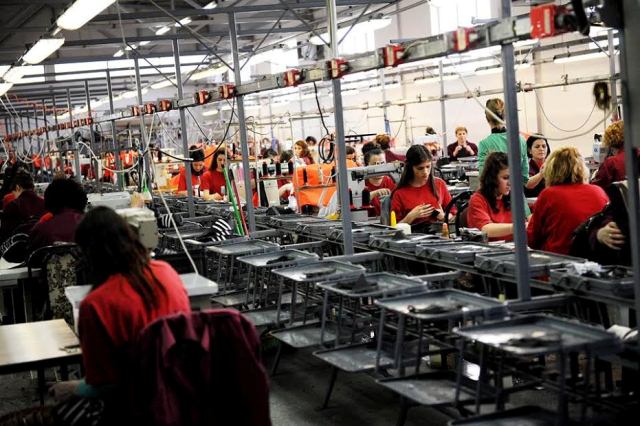 Pristina, 19 August 2016/Independent Balkan News Agency
By Elton Tota
In Kosovo, representatives of associations that protect the interests of businesses demand from authorities to increase the efficiency of the institutions of justice and demand rule of law.
Head of the American Chamber of Commerce, Arian Zeka says that the functioning of the institutions of justice is a key element to guarantee among others the functioning of democratic institutions and offer an equal environment of doing business.
"The growth of the efficiency of justice institutions is a condition for the improvement of the offer for foreign investors which the country needs so much", he says.
Agim Shahini of the Kosovo Business Alliance says that Kosovo must improve the business environment, especially the functioning of the justice system.
"Businesses in the country face unfavorable tax policies. When the law is not respected and corruption is high, then there will be a drop and no growth of investments", he said.
Minister of Justice of Kosovo, Dhurata Hoxha says that the legal infrastructure and the application of the law are paramount for the business environment in Kosovo.
"We must focus on the rule of law, transparency, efficiency and accountability. Special attention must be given to commercial legislation, which plays an important role for the country's economic development", she says.
Representatives of European investors in Kosovo warn institutions of Kosovo to focus on creating a more favorable climate for foreign investors, otherwise, they will not invest in Kosovo. /balkaneu.com/