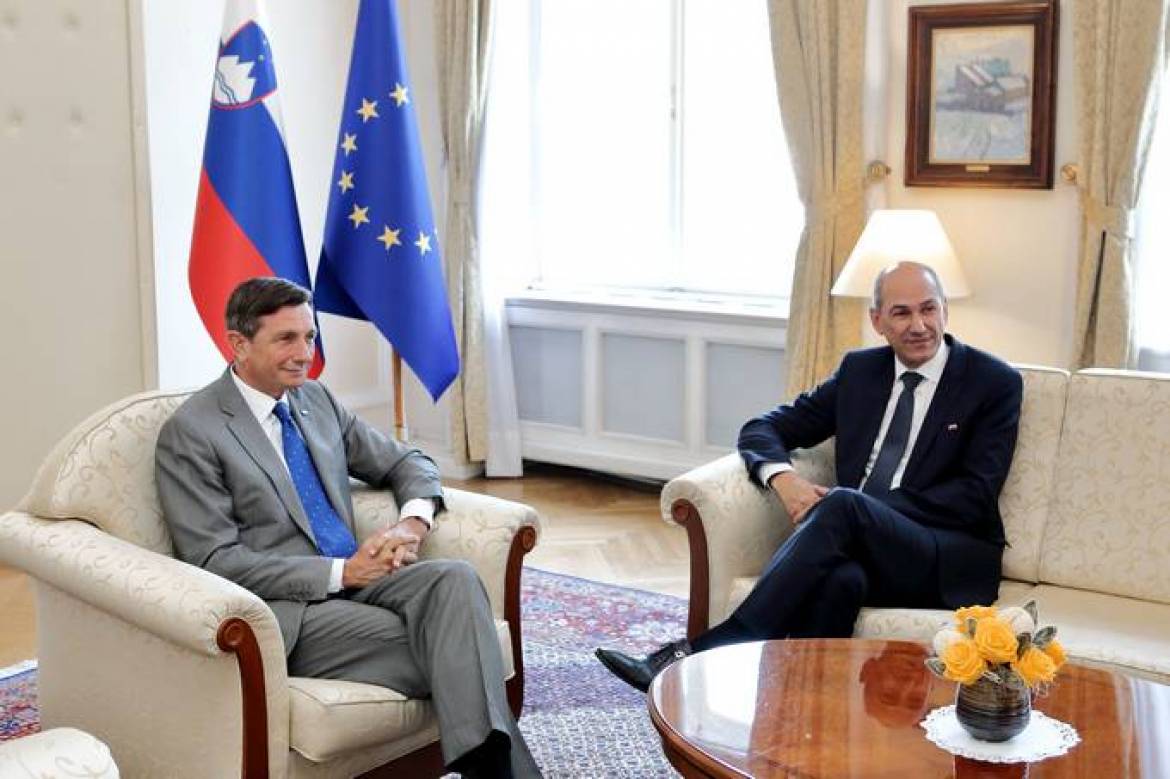 It cannot but be the talk of the week and the month. Forming a new coalition government is burdening Slovenia, its political parties, the President of the country and the election winner, Janez Janša who came out of the battle victorious but without a majority.
So, a coalition leadership is a one-way thing for Slovenia right now.
However, Slovenian newspaper Delo expressed uncertainty when it comes to the rapid formation of a tie-up.
Quoting the paper's commentary "Marking Time" of this Tuesday, STA reads that despite the fact that two months have passed since the general election,  "it is still not clear what kind of a coalition Slovenia will get and how the future government will tackle the main problems" pressing on the country.
Delo wonders -and it is normal as well as an obligation of any serious medium of every state- what the problem is that has caused parliamentary parties that big a trouble leading them to not having found common ground yet.
"Is it halting privatisation, tax breaks for the middle class, reducing spending on defence, equalising funding of public and private schools, or something completely different?"
"For now it seems that not even the second round of attempts to find a prime minister-designate will produce results. The negotiations between Marjan Šarec's quintet and the Left are far from being over.
The predominant opinion is that the Left, in its internal referendum, will not be able to give up on their rather utopian positions and that, despite the sincere intentions of the negotiators, will not be a part of the new government coalition", reads the commentary.
The conclusion is the most essential part of it all, however, and what Slovenian politics would like to avoid at this point: the country is likely to be led to snap elections soon, no matter how hard positively-thinking negotiators address this hot potato…. / IBNA
Main Photo (File): Slovenian President Borut Pahor with the election winner, and head of the Slovenian Democratic Party (SDS) Janez Janša