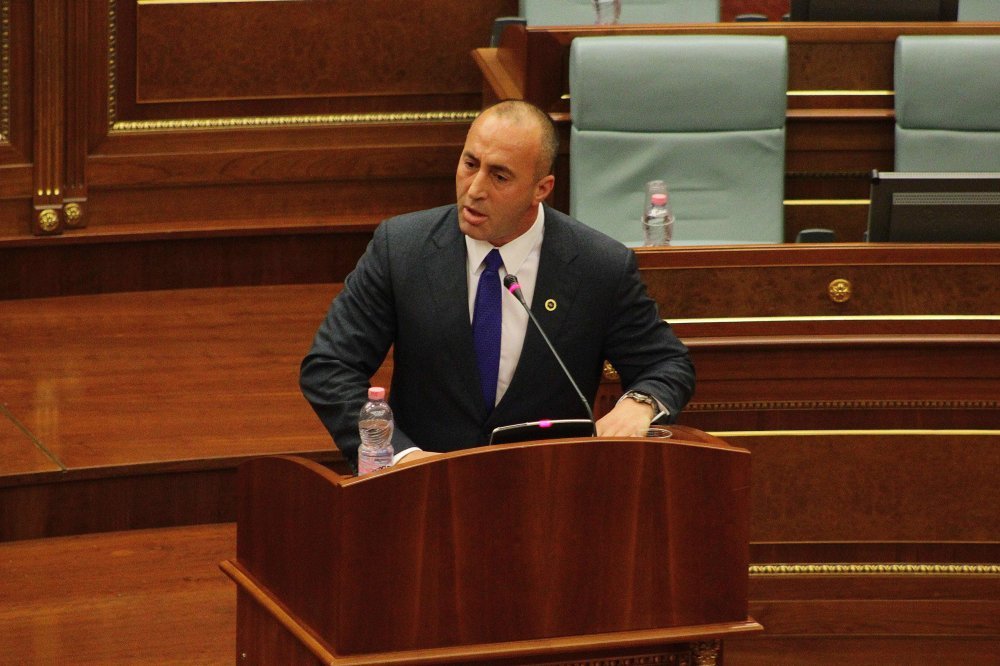 The office of the Prime Minister of Kosovo, Ramush Haradinaj, has dismissed claims that the PM has been rejected a visa to travel to the United States.
Government officials said that the PM has been invited to participate on 11 January in a ceremony which will be hosted in the US state of Iwoa.
"There's no refusal. There's been a delay in procedures, but now, it's just a matter of time", stated the PM's office, without giving any further details on this matter.
Media in Kosovo have reported in the recent days about the possibility that the PM may have been rejected an entry visa to the US, but PM Haradinaj has posted a message on Facebook saying that "I am waiting to be issued the entry visa. I believe in Kosovo! I believe in America".
Analysts say that the delays in issuing the visa may come as a reaction against the latest incentive announced in December to repeal the Special Court, an incentive which has triggered strong reactions by the US ambassador in Pristina, the US Department and the main countries of the European Union. /balkaneu.com/